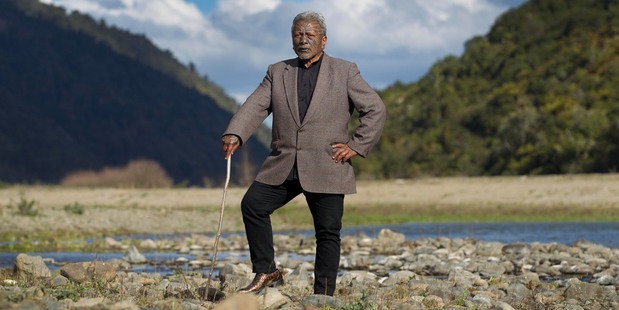 Teacher and mother of nine Marama Fox and former party parliamentary staffer Chis Mckenzie are leading the Maori Party's party list behind Co-Leader Waiariki MP Te Ururoa Flavell.
The list released this evening has Mr Flavell at number one, Ikaroa Rawhiti candidate Mrs Fox at number two, Te Tai Hauauru candidate Chris McKenzie at number three and Tuhoe activist Tame Iti at number seven.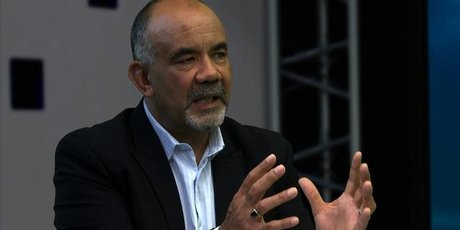 Masterton resident Mrs Fox has been in teaching for 26 years and most recently has been an adviser for the Minister of Education. Her priorities are to tackle child poverty, domestic violence, housing problems and unemployment.
Ngati Raukawa treaty negotiator Mr McKenzie is touted as a policy expert due to his work in Parliament for the Maori Party and he has departing Co-leader and Te Tai Hauauru MP Tariana Turia as a mentor.
Co vice president Donna Gardiner said youth was well represented on the 24 strong list with six of the top ten under 45.
The two youngest on the list, Reverend Te Hira Paenga who is facing off against Hone Harawira in Te Tai Tokerau and Anaru Kaipo standing in Whangarei were both 32 years of age.
Maori Party List
1.
Te Ururoa Flavell (Waiariki)
2.
Marama Fox (Ikaroa Rawhiti)
3.
Chris McKenzie - Te Tai Hauauru
4.
Te Hira Paenga (Te Tai Tokerau)
5.
Ngaire Button (Te Tai Tonga)
6.
Nancy Tuaine (Whanganui)
7.
Tame Iti
8.
Eraia Kiel
9.
Anaru Kaipo (Whangarei)
10.
Raewyn Bhana (Manurewa)
11.
Rangimarie Naida Glavish
12.
Aroha Reriti-Crofts (Waimakariri)
13.
Hinurewa Te Hau (Upper Harbour)
14.
Tom Phillips (Hunua)
15.
Verna Ohia-Gate (Tauranga)
16.
Ann Kendall (Papakura)
17.
Hiria Pakinga (Coromandel)
18.
Claire Winitana (Taupo)
19.
Ra Smith (Wairarapa)
20.
Lenis Davidson (Christchurch Central)
21.
Tania Mataki (Christchurch East)
22.
Sheryl Gardyne (Selwyn)
23.
Te Whe Ariki Phillips (Wigram)
24.
Benita Wakefield (Ilam)