Cocaine and morphine go missing from DHBs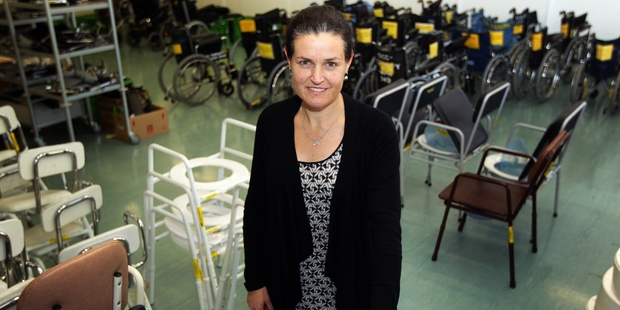 Incubators, beds and $25,000 worth of laundry are among items missing from district health boards in the past year.
Inquiries by the Herald on Sunday found that at Counties Manukau, two incubators, two beds, 40 blood pressure meters, 40 electronic thermometers and an ultrasound fetal heart detector were among dozens of items missing, as were a syringe of 15 per cent cocaine solution, five doses of morphine and two doses of methadone.
At Whanganui, linen worth $25,454 was listed as missing.
Hutt Valley is down 10 wheelchairs and 50 thermometers, and Wairarapa has three sets of delivery instruments and four sets of suture instruments unaccounted for.
Capital and Coast said it could not provide up-to-date figures on missing medical supplies, but 792 items of loan equipment worth $70,600 wasn't returned last year.
Waitemata said morphine, ephedrine, fentanyl and lorazepam were among pharmaceuticals unaccounted for.
Rotorua-based Lakes said no equipment went missing during the period, but it recorded one event of "misuse of a prescription-only pharmaceutical in an acute area".
Auckland has dramatically improved its performance in recent years. In 2010, nearly $300,000 worth of equipment went missing. This year, that has fallen to just $3700.
Allied Health director for community and long-term conditions Anna McRae said a new equipment loan system was introduced in 2012.
A further $3000 or so is being was saved each month because it no longer had to hire equipment externally, she said.
"We found equipment wasn't being logged. A lot of the clinicians were too busy." Now, equipment had to be logged before it was loaned out.