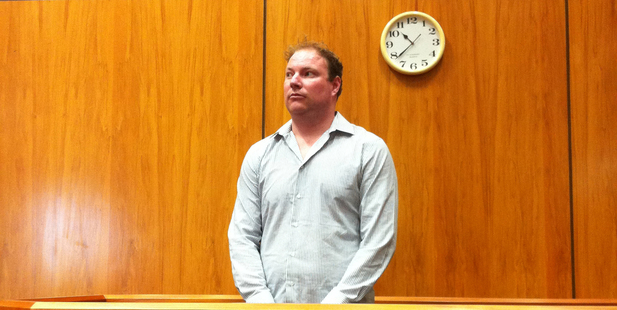 A mental health outpatient who stabbed a young mum to death while her young daughter was home has lost an appeal against his sentence.
Kaiapoi market gardener Paul Gottermeyer, now 31, was sentenced to life imprisonment in 2012 with a minimum term of imprisonment of 10 years. On appeal by the Solicitor-General, that jail term was increased to 12 years. Gottermeyer was on medication and an outpatient at Hillmorton psychiatric hospital when he carried out what Justice John Fogarty described at the time as a "horrible attack of the utmost gravity".
The little girl saw Gottermeyer enter her Christchurch family home on July 11, 2012.
He then stabbed her mum to death before slashing her throat.
The girl, who along with her mum has name suppression, told police: "Mummy did bleed everywhere ... and mummy scream."
Gottermeyer appealed against the sentence by arguing that he suffered from psychiatric problems and that "there was evidence that the attack would not have occurred but for his mental illness (a major depressive episode) and that his responsibility was in all probability diminished".
But in a judgment released today, the Supreme Court said Gottermeyer's mental health issues were taken into account by the Court of Appeal.
"It has not been shown that there was any error of principle in the Court of Appeal's approach and no miscarriage of justice arises as it was open to the Court of Appeal to set the minimum term at the level it did."
- APNZ