Trainer pleads for return of medical device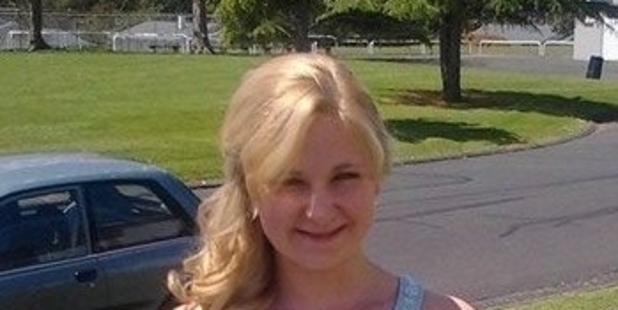 A Christchurch personal trainer has been left in agony after thieves stole a rare $30,000 device that manages her chronic pain.
Rebecca Jacques, 22, suffered years of immense pain in her chest before being diagnosed with nutcracker oesophagus, a type of oesophageal spasm, at the age of 16.
Two years ago, her life was transformed with the introduction of a spinal cord stimulator.
An electrode was inserted into her spine and a remote device helped to regulate the pain.
"It changed my life," she said.
But now Ms Jacques has been left devastated, and in awful pain, after thieves burgled her Christchurch home and stole her gym bag containing the device.
The equipment - just one of three in the country - is of no functional use to anyone else, she said.
Unless she gets it back, she fears for her future.
"I'm taking painkillers, which help, but I've had to cut back my work hours and I can't sleep right.
"The pain is horrendous. It comes in waves, like massive spasms in my chest which can sometimes put me to the floor, make me vomit, sweaty, dizzy and really disorientated.
It's the worst pain I have ever felt."
The device was not insured, as it was deemed part of a medical trial.
She says she can't afford a $30,000 replacement out of her own pocket.
The thieves, who broke in when Ms Jacques was at home alone - her boyfriend and two other male flatmates were out - also made off with two Xboxes, a laptop, hard drive and perfume, police said.
Ms Jacques is pleading with the offenders to return her device so she can return to a normal life. "They can't use it, they can't sell it on. It's worthless to them and everything to me.
"I just want it back. They don't need to be caught. I just wish they would anonymously drop it in to police or in my letterbox or something."
- APNZ