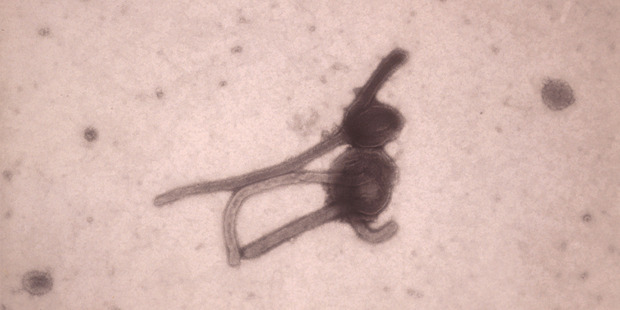 New Zealand border officials intend screening anyone arriving from West African countries afflicted by the deadly Ebola virus, which has claimed almost 1000 lives since March.
Anyone who in the past three weeks has visited Guinea, Liberia or Sierra Leone can expect to be asked by airport Customs officers if they are suffering symptoms which may be caused by the virus, and if so, put into isolation until they can be assessed by doctors.
According to a Ministry of Health checklist, the onset of symptoms is sudden and they include intense weakness, muscle pain, headaches, nausea and sore throats.
Read more:
• How does Ebola virus spread and can it be stopped?
• First Ebola, now hunger
That is followed by vomiting, diarrhoea, impaired kidney and liver function and, in some cases, both internal and external bleeding.
Deputy director of Public Health Dr Fran McGrath said the screening policy, which began yesterday, was in line with similar targeted measures imposed in Australia.
But since there were no direct flights from Africa to New Zealand - unlike to Australia - the screening was an additional precaution.
She expected that "in the very unlikely event" that Ebola turned up in New Zealand, it would be an isolated case.
The virus, which the World Health Organisation reported on Friday had killed 961 during its latest outbreak, could not be caught just from sitting next to someone on a plane but instead required contact with infected bodily fluids.
The United Nations agency has declared the outbreak an international health emergency.
Dr McGrath said isolation facilities and existing infection-control protocols in New Zealand hospitals were adequate for treating Ebola.
But, given the serious nature of the disease, samples would be sent for testing to a high-security reference laboratory overseas.
The Ministry of Health is advising New Zealanders to consider carefully any need to travel to the three countries hit by the latest - and deadliest - outbreak.
Any traveller from those countries feeling unwell after returning home is urged to call Healthline on 0800611116 or to phone ahead before visiting a GP or hospital.
- additional reporting Associated Press