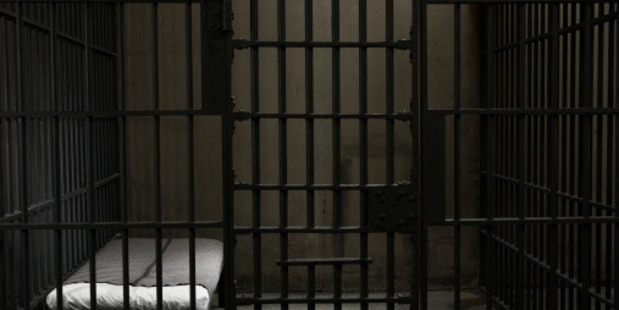 A Hamilton woman's attempt to help out a prisoner in need of new underpants failed after authorities rejected the garments because of their colour scheme.
Underwear in gang colours such as blue, red and black is banned in the New Zealand prison system.
Helen Green, a former chief executive of World Vision New Zealand, posted two pairs of grey underpants with a teal trim to a prisoner at Waikeria Prison near Te Awamutu. The underwear was returned to her three days later. She was told that was because the items breached prison regulations that the garments be only one colour. A white singlet Mrs Green sent was also rejected.
"[The prisoner] has got no one else so we've actually ended up being next of kin," Mrs Green said. "He wrote and said he needed a pair of underpants. I was struggling to know what to get so I settled on harmless grey with a thin teal stripe."
When the clothing was returned she phoned the prison's administration to ask what colours were permitted but did not receive an answer.
"I rang the prison and said 'if you are that fussy about the colours what do you want?' They didn't seem to be able to tell me."
A Corrections spokeswoman said clothing in gang colours was banned. The department was looking into why the clothing had been returned.
Mrs Green works for CBM, a Christian charity that helps blind people in third world countries.
"I'm just trying to send an old guy some underwear. It shouldn't be hard. I work for a humanitarian agency and spend nearly 40 per cent of my year in the third world dealing with all sorts of crap. I don't need to come home to New Zealand and deal with prison crap about the colour of somebody's underwear.
"I just think it is ludicrous."