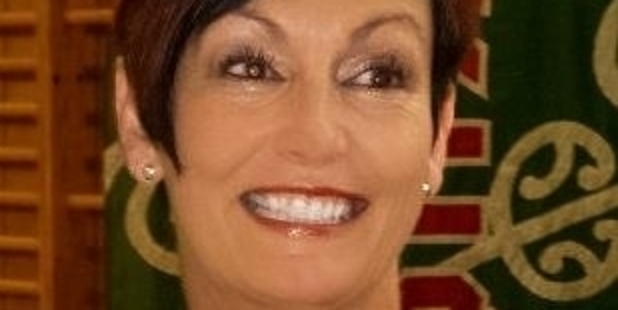 The Serious Crash Unit has been called in to investigate the fatal crash that claimed the life of kindergarten teacher Pam McGarva.
The 55-year-old died 11 days after her vehicle collided with another during a rainy evening on Prebensen Drive in Napier about 6.20pm on July 9.
Initially taken to Hawke's Bay Hospital in a critical condition, she later died in hospital on July 20.
Ms McGarva was part of the Napier Kindergarten Association for 12 years and taught at Carlyle Kindergarten for eight years. Carlyle Kindergarten head teacher Danny Mills, who taught alongside her, earlier said she was "a lovely person; she was just a very warm person who made everyone feel special - parents, colleagues and children," he said.
"She was also a very sensitive person who could tune into children really well."
The crash happened near the Prebensen Drive/Hawke's Bay Expressway intersection.
Both drivers were trapped and the Fire Service cut them from their vehicles.
The driver of the other car, a female in her 20s, was later discharged from hospital.
Senior Constable Cory Ubels said investigators would like to speak to witnesses to the crash. "I would also like to speak to the people that were at the crash scene before any emergency services arrived," Mr Ubels said.
Police had not yet considered whether charges would be laid.
He said anyone who may have seen a silver Nissan Primera sedan driving in the Tamatea area near Westminster and Tamatea Drive just prior to the crash, should get in touch with police on 873 0500.
For more articles from this region, go to Hawkes Bay Today