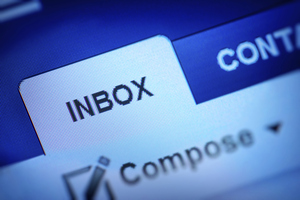 A relief teacher sent photos of primary school pupils to a man he knew was seeking medical help for his sexual attraction to children.
The Teachers' Disciplinary Tribunal has released its decision to cancel the teacher's registration and censure him from June 26.
The teacher, who can't be named, was relieving at a primary school in September 2011 when he either took the photos himself or accessed the photos, and sent them in an email to the man, known as Mr C, who he knew was seeking help for his sexual attraction to children as young as infants.
The teacher had described Mr C as his "soul mate" and his "best friend".
He knew Mr C had limited access to his children and had been aroused by his son, the decision said.
The photos in the email were of pupils were dressed in costumes as their favourite book characters for a school event.
In March 2012 the teacher sent Mr C a powerpoint presentation of paintings by a French painter of toddlers and babies, commenting that some of them looked like Mr C's son.
The tribunal found the email from September 2011 was sent without the permission of the parents of the children and in a personal capacity.
The tribunal found the teacher guilty of misconduct and said, "[The teacher] failed to act in a manner to be expected of a registered teacher in sending the September 2011 email, given what he knew about Mr C's attraction to children."
He was also ordered to pay $3565.16 in costs.
- APNZ