Operator says sorry to vehicle owners who paid premium event rate then hit with $65 late-stay infringements.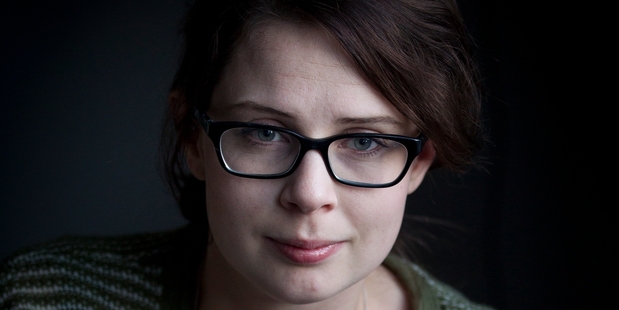 Wilson Parking has been forced to cancel 14 infringement notices and apologise to vehicle owners after stinging them once for "event" parking fees then wrongly ticketing them for breaching an arbitrary time limit.
Motorists who paid controversial event rates to use an inner-city Auckland car park on Saturday night returned to find $65 infringement notices on their windscreens for parking after midnight.
Wilson Parking NZ has been forced to scrap nearly $1000 in fines falsely issued to the car park's customers. They had paid inflated charges to use the Greys Ave premises close to busy entertainment venues.
The parking giant introduced the fares at its inner-city sites this year and now charges up to double the price of standard rates to customers while events are on nearby.
Event rate pricing schedules are not listed on its website like the rest of Wilson's standard fees, but an event calendar with upcoming shows and performances directs customers to the closest carparks.
It does not stipulate whether "event" parking fees will be incurred.
Wilson is also facing three probes by government watchdogs for its signs, pricing and contract terms; its purchase of another parking company; and its wheel clamping practices.
On Saturday night, Rosie Knight, 25, of Sandringham, was among those wrongly fined.
She said she arrived at the car park to park before going to the film festival to find ticket machines and price signs covered up, with a staff member instead manually charging each vehicle $20 and issuing hand-written permits.
Regular parking fees for the site cost up to $12.
Ms Knight said the attendant did not mention any time limits and there were no signs or instructions on their permit detailing a set parking period.
"It's just a piece of paper and he has written the date on it."
When she returned to the car at 1am, it had been issued a $65 notice for staying after 12am.
"There was no visible signs and if you're parking at 8 o'clock at night you don't expect to have to be gone by midnight. He had ticketed every car parked in the lot."
Wilson Parking NZ business manager operations Ryan Orchard said the ticket, along with 13 others, had been issued in error.
"Upon investigation, the breach notices issued at this time were found to be issued in error and all 14 notices have already been cancelled.
" ... the customer should not have received the breach notice as the ticket was valid until 8am the next morning. The notice was issued in error and has been waived."
Ms Knight said the retraction did not change her opinion of the incident.
"It's good they have revoked it, but why are they doing it in the first place? I think it seems to be a problem with them.
"It doesn't seem okay. There have been awesome events on in Auckland ... and it's kind of discouraging people from coming into the city centre to make the most of the stuff being put on. It puts a bit of a downer on the night. We might not bother next time."
Mr Orchard said letters of apology and complimentary parking vouchers were being sent to motorists.
The Commerce Commission did not respond to Herald inquiries about the incident by press time yesterday.
Under inquiry
Wilson Parking New Zealand is facing three probes by government-led consumer watchdogs:
July: The Commerce Commission launches investigation over Wilson's signs, pricing and contract terms for potential breaches of the Fair Trading Act.
November: Consumer Affairs Minister Craig Foss announces industry-led working group to overhaul the Wheel Clamping Code of Conduct after complaints.
June 2013: The Commerce Commission investigates if Wilson's acquisition of around 60 per cent of competitor Tournament Parking's assets will lessen competition in the industry.