Formal request made for Maori word for 'tomorrow' to join 'kia ora' in TV broadcasts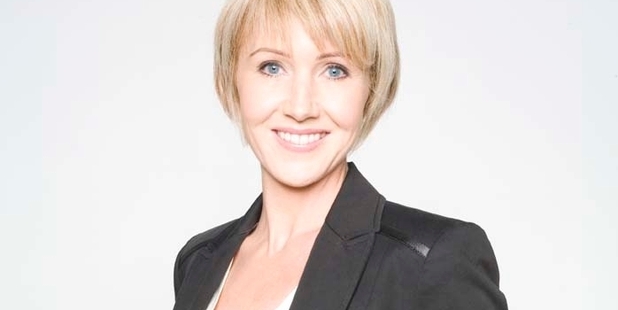 It's been heard throughout Maori Language Week but now there's a push to have "apopo" become part of all weather forecasts, much like how "kia ora" starts news broadcasts.
The Maori Language Commission Te Taura Whiri i te Reo Maori says that it has approached TVNZ, TV3 and the MetService about using the Maori word for "tomorrow" in future weather broadcasts.
Gareth Ormsby, spokesman for Te Taura Whiri, said a formal request for its use had been made earlier this year but the commission was yet to hear back from either broadcaster or from the MetService.
"We haven't had a specific response on whether or not they will be using apopo permanently."
Mr Ormsby said both broadcasters had embraced Maori Language Week but he hoped weather presentations would incorporate the word into their dialogue and graphics from now on.
"TV One and TV3 were carrying the kaupapa [theme] and using a lot of Maori terms and Ingrid Hipkiss has used all the Maori place names.
"This is something we would like all organisations to do but they [broadcasters] have a particular role in reaching a wide audience."
A TVNZ spokeswoman said the state broadcaster was open to maintaining use of te reo Maori in an organic way across its news platforms outside of Maori Language Week.
She said TVNZ was yet to have discussions with Te Taura Whiri.
A TV3 spokeswoman said it was yet to receive a formal request from the commission about the change.
Te Taura Whiri's theme for Maori Language Week this year is "te kupu o te wiki", which means "the word of the week".
The theme will highlight a new word each week for 50 weeks with the aim of helping New Zealanders to build their Maori vocabulary.