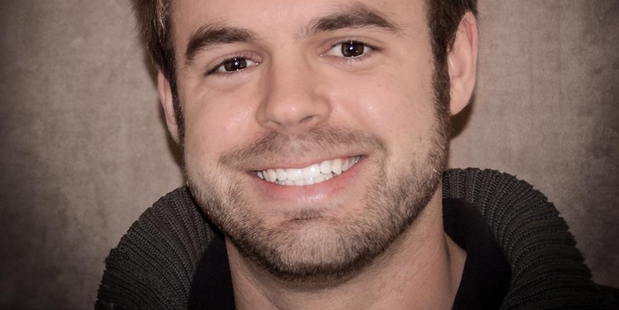 Kia ora! I'm Tom Wrench, a Kiwi who moved to the UK in 2008 after graduating from the University of Otago. After almost six years working and living abroad I've decided to move back permanently — but I'm doing it a little differently.
I'm turning my trip into a photography project called Captured Earth. It will take me to 50 countries over 12 months where I'll capture photographic stories from people in the locations I visit. The aim is to have a continually evolving online visual collage showcasing some of the raw elements of humanity that exist inside every one of us.
What's more, the itinerary of the trip is "crowdsourced", meaning the locations I travel to are chosen by the public through the Captured Earth website.
I'll be "couchsurfing" much of the journey, staying with locals that I've never met before.
I'll also be undertaking various charitable initiatives along the way, raising funds for Oxfam and other causes.
A selection from the journey so far:
Like the hugely popular Humans of New York photo blog, he talks to random people he meets on the street - but he's aiming to do it across 50 countries in the next year.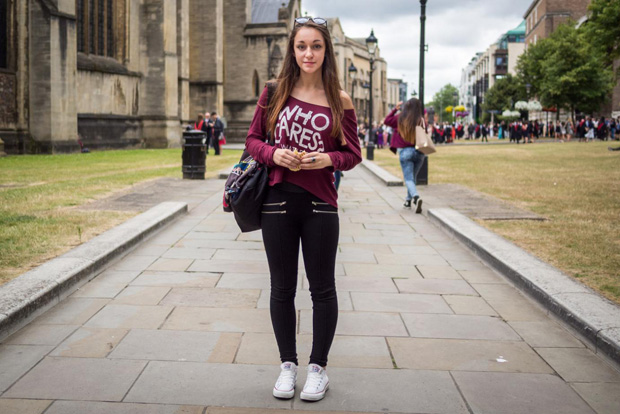 "The hardest thing for me was being diagnosed with cancer at 14. What made it worse was that my friends then deserted me, which led to depression. I was fighting two enemies and in some ways the depression was the tougher of the two, I moved to Bristol from Paris a few weeks ago to study and help me improve my English. I see it as a new start, I'm still battling the cancer. but it's going okay."
Bristol England.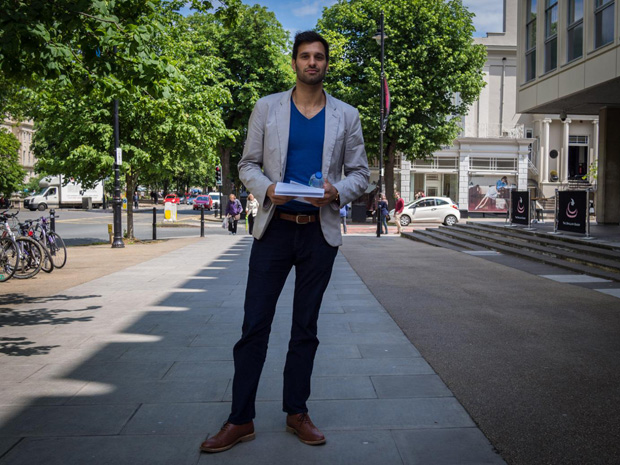 "I'm finding it hard to figure out who I am at the moment. I quit my job yesterday and broke up with my girlfriend last week, I really miss her. I've decided to head to Bolivia for three months to do some volunteer work, so hopefully this will give me the time and headspace I need to figure everything out."
Cheltenham, England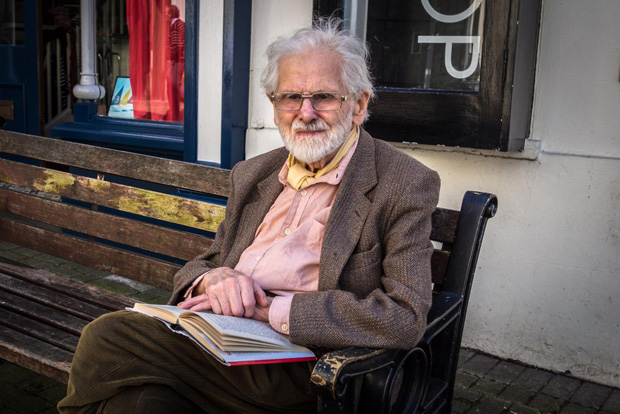 "I'm 91 years old and used to work for Kodak. I think photography is like prostitution. It's a good business ruined by enthusiastic amateurs."
Cheltenham, England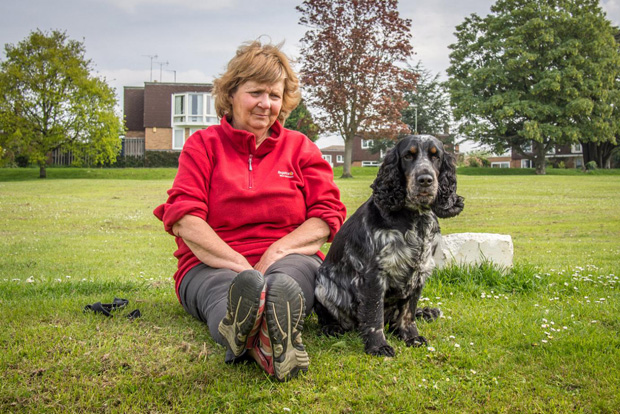 "Things used to be hard. Amongst other things I married the wrong guy. Things are better now though. I've already been on seven holidays this year! When things are hard you just have to be positive and get yourself out there.
Cheltenham, England.