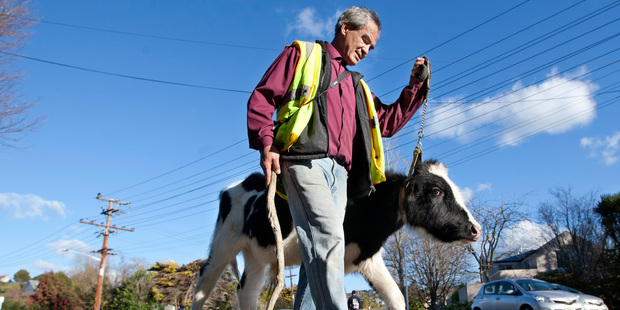 Stories making headlines around the regions today include a Rotorua man taking on the District Council to keep his pet bull and an Engineer with an unusual way to keep warm.
A Rotorua man is fighting to be able to keep his beloved bull in his own backyard.
Gallery: Boots the suburban bull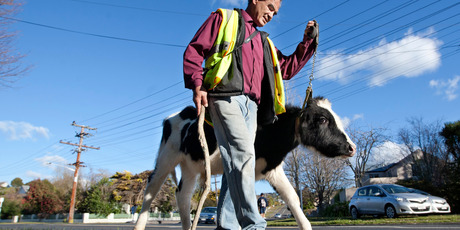 A Hamilton engineer says going to the toilet may be the answer to a cleaner environment and staying warm over Winter.
A Hawke's Bay mother who was clinically dead for 5 minutes talks about the day she died.
A Wairarapa teenager who died in a car crash on Wednesday has become part of a tragic series of road smashes which claimed his fathers life only 8 weeks earlier.
Meanwhile, a Whangarei-based school teacher has made an impassioned plea for Northlanders to join a candlelight vigil tonight to pray for peace and to remember those who have lost their lives in the Middle East.
A dangerous stretch of road in the Bay of Plenty, which is known to have been the scene of 4 fatal, 26 serious and 72 minor crashes between 2009 and 2013, claimed another life yesterday.
As the 2014 Government election draws closer and MPs put up billboards, people "with nothing better to do" have started vandalising signs.
And finally, do you love fishing and attend the 'biggest surfcasting competition in the Southern Hemisphere'? Then the 90 Mile Beach Snapper Bonanza needs your help.