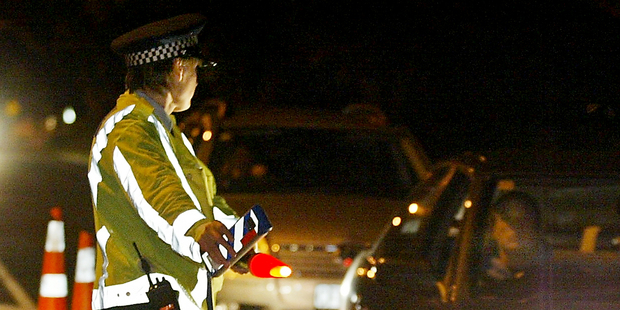 A Bay mother who gave police false particulars which resulted in the other person being hauled before the courts on a drink-driving charge has been sentenced to five months home detention.
Gabrielle Ryder, 29, who earlier pleaded guilty to a charge of attempting to pervert the course of justice, narrowly avoided jail when she was sentenced in Tauranga District Court yesterday.
Ryder was also ordered to pay her victim $500 for the emotional harm she caused.
When Ryder was stopped by police back in December 2011 while driving a motor vehicle she gave the name and particulars of her former partner's sister who lived outside of Tauranga.
When she failed to appear in court, it resulted in the police issuing a warrant of arrest and the victim who was subsequently located was brought before the courts on the West Coast.
Two months earlier Ryder was convicted for driving while disqualified and she told police she feared the vehicle would be confiscated.
Judge Peter Rollo said this was a "very serious" offence, and if it had not been for Ryder's personal circumstances and the gap in her offending she would have faced a jail sentence.
Ryder, who is also subject to nine months post detention conditions, has avoided having to face the original drink-driving charge due to statutory time limitation bar on the matter.
For more articles from this region, go to Bay of Plenty Times