Some stories making headlines across our regions today are: Northlanders are keeping an eye out for Nebs the turtle, an anxious bichon poodle and an elderly fox terrier have gone missing in Carterton and a mural has been painted in memory of 4-year-old Uetaha Ransfield-Wanoa on a shop wall in Hastings.
Northlanders are being urged to keep an eye on the coastline for a juvenile green turtle called Nebs.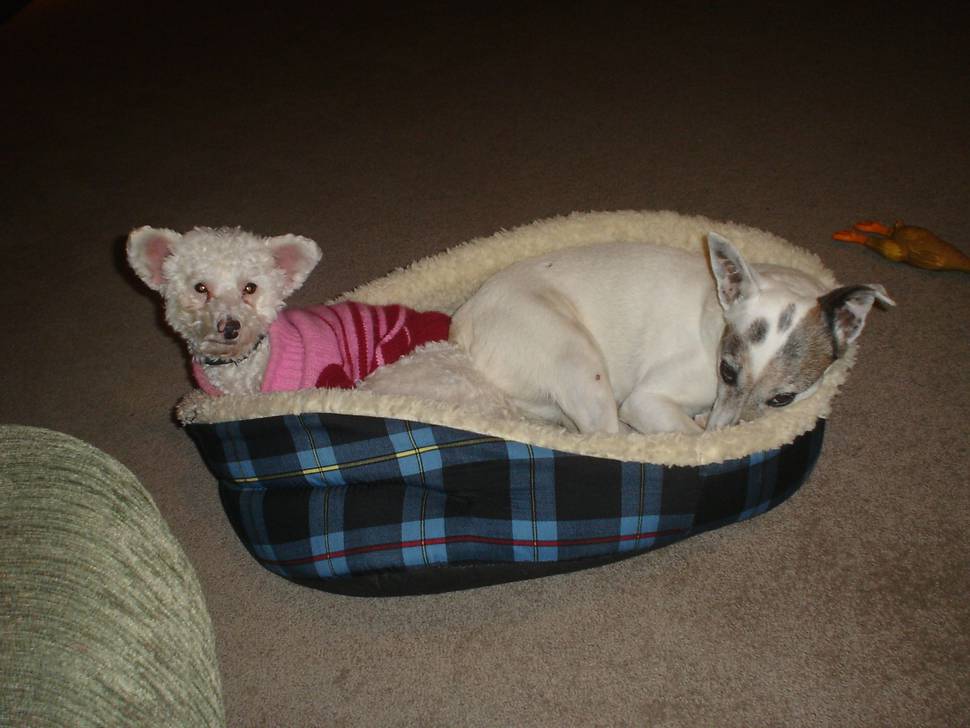 A bichon poodle cross that suffers from separation anxiety and a 14-year-old fox terrier that requires medication have gone missing from Carterton woman Jean McGhie's home.
The life of 4-year-old mowing tragedy victim Uetaha Ransfield-Wanoa is being remembered in a mural on a shop wall just a few hundred metres from the scene of the tragedy on a suburban Hastings sportsfield.
And, tucked away in the Katikati hillside, Bhakti Das' school timetable is not what you'd expect for most 8-year-old boys.
Also, Rotorua's top rugby club say they're shocked and disappointed they won't host this weekend's Baywide grand final, despite qualifying higher than their opponents.
Finally, a Wanganui man is upset at hooligans tearing up the training ground at Wembley Park in Wanganui East.