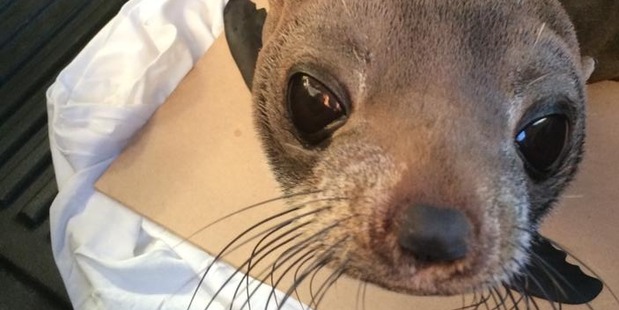 Some stories that are making headlines across the regions today include: Hungry, resting and abandoned seals are turning up along Northland roads, after 72 years a Hawke's Bay mystery has been solved and who is Bay of Plenty's new Lotto winner?
A new hazard has appeared on Northland's roads and it comes with a bite.
A Hawke's Bay pilot's mysterious disappearance during World War II left his family guessing for 72 years - until now.
Four Lotto tickets sold in the Western Bay won a combined total of more than $1.8 million in Saturday night's draw.
When Rotorua woman Melissa Hogan jetted off for six weeks in Hawaii, lazing on a beach was the last thing on her mind.
Masterton's Eastwood Motor Group is donating a Hyundai Accent for a very worthy cause.
Finally, there are at least 200 beehives on Wanganui city sections, and beekeepers would like it to stay that way.