Couple NZ-bound for family funeral.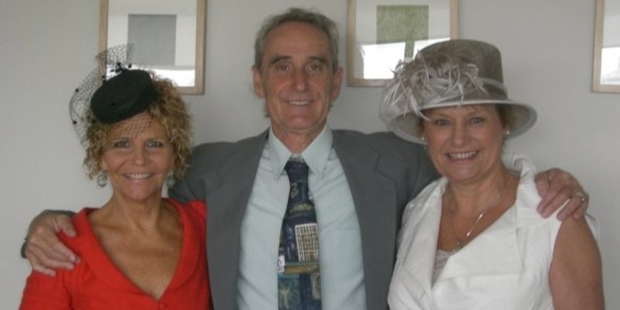 Mary Menke fell in love as she travelled the world as a young woman - four decades later, she died flying home to New Zealand with the man she married.
The only New Zealand citizen on board MH17 was with her husband of more than 40 years, Gerry, when the Boeing 777 was shot from the sky above Ukraine on Friday.
The couple had just left Europe after celebrating Mr Menke's 70th birthday with family and friends and were coming to New Zealand for the Timaru funeral of Mrs Menke's last living aunt.
Malaysia Airlines: Kiwi confirmed dead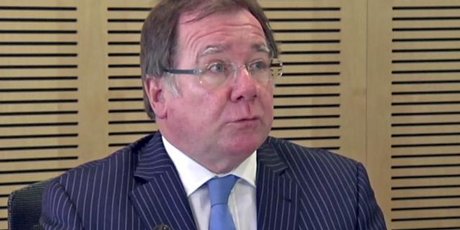 Mrs Menke, 65, grew up in Oxford, South Canterbury, but had lived in the coastal settlement of Mallacoota, northeast of Melbourne, since meeting her husband there while on her OE as a 21-year-old.
Her best friend Sharon Sharp - who first met her in the Dunedin flat they shared when Mrs Menke was nicknamed "Biggsy" - told the Herald of the devastation and heartbreak as those who knew her found out about the loss of a beloved mother, daughter and friend.
As an 18-year-old, Mrs Sharp advertised for a flatmate and Mrs Menke's response marked the beginning of a lifelong friendship.
MH17: Tributes to passengers of Malaysian airliner

"There were four of us, and she and I just remained friends forever.
"She is just an amazing person. She's always been go, go, go. Really athletic and into her health, a fashion guru ... the most fantastic cook.
"She would just come into a room and light the room up."
Two years later, they embarked on an overseas trip together, celebrating Mrs Sharp's 21st birthday with a champagne breakfast soon after their arrival in Melbourne.
Malaysia Airlines: Fireball from Malaysia plane impact

"I will never, ever forget that, her coming into my room with a glass of champagne. We started in Melbourne and that's where we met the publican of the Mallacoota Hotel. He was looking for two waitresses, so that was us.
"She met Gerry at our first stop ... It was love at first sight.
"The next thing, Gerry arrives and asks her to marry him, so that was fantastic. I don't even think they spent a night apart, they were that sort of couple who did everything together."
Mr Menke's large family had emigrated to Australia from Holland when he was young. He was one of 189 passengers on Flight MH17 who held Dutch passports.
Watch: Jet incident a result of conflict - Pentagon

Mrs Sharp said the couple had just hosted a large group of family and friends at their holiday home in France. They had bought the property in recent years and made mid-winter trips away from their coastal home, where they farmed abalone pearls to make into jewellery.
"Last year, my son got married in London and I stopped in and had a week with them and it was just fantastic. They were so generous and took me around everywhere."
The couple would often return to New Zealand and visit Mrs Sharp in Dunedin and they were supposed to spend time together this week.
The Menkes have four adult children, and grandchildren. Mrs Menke's father and sister live in Canterbury.
Watch: Challenges ahead for Ukraine crash investigation

NZ connection

• Hendrik-Jan "Henk" Tournier and Ineke Westerveld were on their way to visit his Taupo- based daughter, Nanda Bright, and their grandsons.
• Benoit Chardome, a popular former Auckland and Queenstown restaurateur, was also killed.

• Rob Ayley, 29, was born in the UK but moved to NZ as a 2-year-old.