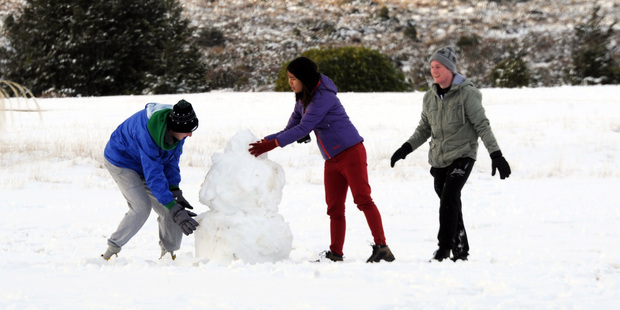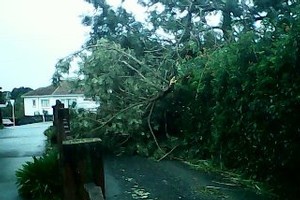 After a week of wild weather which battered the top of the North Island, it's time to grab the winter woollies and wrap up warm.
A short cold snap is set to sweep the country this week, bringing a cooler but much more settled week.
Northland and Auckland residents, who are mopping up the damage caused by last week's storms, will be able to breathe a sigh of relief, but it may be short lived, MetService said, as a new low pressure system could move in by the end of the week.
Photos: Northland hit by winter storm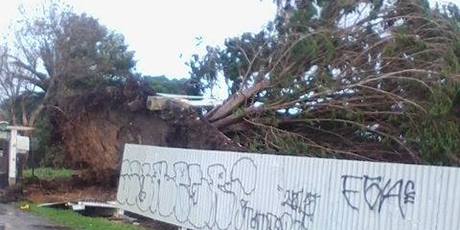 "We had that real mild northwesterly which brought all that wet weather but also some mild temperatures [last week], so we're going to find it cooler as we go through this week," said MetService meteorologist John Law.
A "southerly feed" would bring colder temperatures, with the mercury plummeting to below freezing in parts of the South Island, like Alexandra, while Dunedin would "struggle to get above 7C" by the end of the week, he said.
Road snow fall warnings have been issued for Lewis Pass and Porters Pass, which can expect to see between 1-2cm of snow above 500m.
Most of this week would feel cold and frosty, Mr Law said.
"But what we're going to notice more than anything else is that generally this week is much, much more settled up north than we saw last week, but we're going to find that, with a bit of a change of wind direction, the temperatures are cooler."
However, it may only be a brief respite from the rain, he warned,
"It is only short lived. It won't be with us for too long, but it is enough to bring some clear skies and some cold nights, perhaps see the return of some frosty and foggy ones. It will be on the cold side as we head through the next few nights."
Some showers and rain may still linger over Northland today, but it wouldn't be heavy. Eastern parts of the country may also see showers and cloudy conditions during the week.
Video: Weather: Storm hits Northland

- APNZ