Get ready for two more bigger, brighter moons.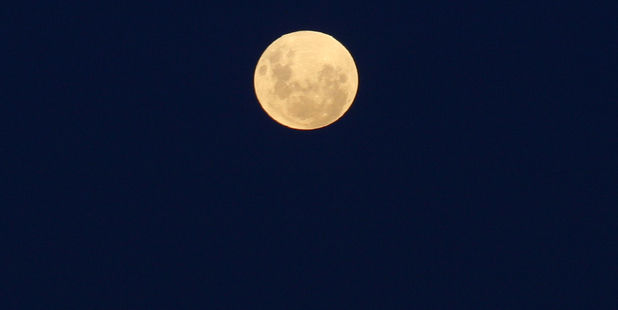 Stargazers are beaming at the prospect of an unusual supermoon phenomenon this year.
If you missed yesterday's supermoon, fear not. Another two will soon follow, on the morning of August 11, when an "extra supermoon" is expected and again on September 9.
Did you see the moon? Send us your photos here.
Supermoons are full moons coinciding with the perigee, when the moon is closest to our planet. To Earthlings, the supermoons appear as unusually big, bright full moons -- if the skies aren't shrouded in cloud, that is.
The moon's elliptical path around Earth takes it some 48,000km closer to our planet at its perigee, than its furthest distance, the apogee.
Carter Observatory science curator Dr Claire Bretherton said perigee full moons happened on average just once every 13 months and 18 days.
"It really does look spectacular when it's low down in the sky," Bretherton said.
Stardome Observatory chief technology officer Colin James said the perigee this month would bring our satellite within 359,000km of Earth. He said in contrast, the Moon would be 407,000km away during the apogee on July 28.
Photos: Supermoon wows stargazers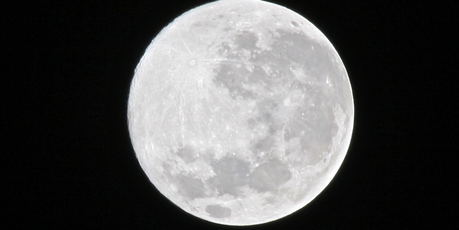 This weekend's perigee and full moon were within three hours of each other.
But Space.com said next month's perigee would happen within just one hour of the full moon, making it arguably an "extra super-moon".
After the supermoon trilogy, the next big astronomical event would be the lunar eclipse on October 8, our best chance in years of seeing a decent eclipse.