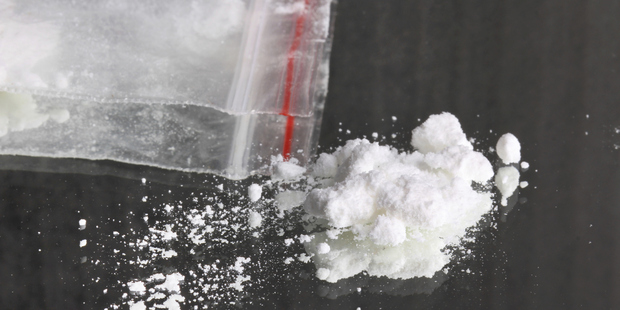 A 20-year-old Brazilian drug mule lured by the promise of cash and sight-seeing in New Zealand will instead spend five years behind bars for smuggling $656,000 of cocaine into the country.
Lucas Pereira was sentenced to five years' in prison in the Manukau District Court yesterday after he was caught posing as a tourist and trying to smuggle almost 1.9 kilograms of cocaine into New Zealand in May.
Customs officers arrested him at Auckland International Airport when a luggage search revealed the drugs stashed in the lining of both of his suitcases.
According to a Customs investigation, Pereira was approached at a party in Brazil in January and offered a large sum of money for carrying the drugs.
He was given $2000 and some extra cash for plane tickets and "sight-seeing" while he was in New Zealand.
Customs manager of investigations Maurice O'Brien said Pereira was another example of a young man being "enticed" with money to bring drugs into the country.
"Criminal syndicates don't care about the consequences drug mules face when offering them these opportunities," he said.
"This man has learnt the hard way that the promise of cash and free overseas travel was not worth the price he will pay."
Pereira will be deported once he has served his jail time.
- APNZ