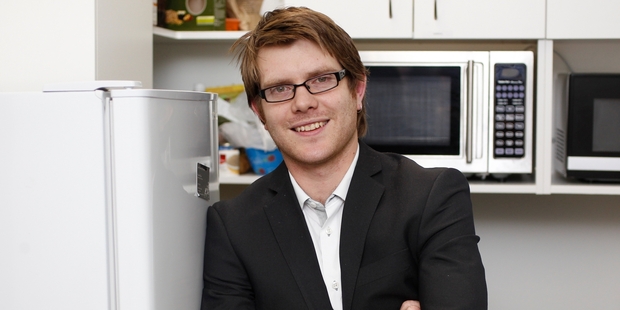 Power companies are offering some of their best deals door-to-door as competition intensifies for electricity customers.
Manurewa residents Logan and Jenny Williams are saving almost $30 a month by accepting a special deal from a Mercury Energy salesman that cuts their fixed charge from $1 to 10c a day.
"Someone came round doorknocking ... He sold me a pretty good pitch so I let him into the house and loaded up the computer so we could compare deals," said Mr Williams, 25.
"I think they gave me $50 off my first bill to sign up, and [their previous supplier] paid back our $150 bond, so that was $200. They did everything for me ..."
Consumer NZ chief executive Suzanne Chetwin said the intense competition was good for consumers, even though one company, Genesis, recently pulled out of door-to-door sales.
"I also think what's happening a little bit is that when people do decide to switch the losing retailer contacts them and offers them a deal to stay," she said.
Electricity Authority chief executive Carl Hansen yesterday urged people to check whether they were getting the best deal available.
"Winter is a good time to check again since everyone tends to use more power over the colder months," he said. "Even if you've already switched, it's beneficial to keep checking your options regularly."
On the authority's figures, the biggest savings available last year were in the Bay of Plenty, where the average consumer could save $288 a year or $24 a month by switching to the cheapest option. Ms Chetwin said many people in the region were loyal to Tauranga-based TrustPower and "they are expensive".
Mangere Budget Service manager Darryl Evans said he helped a large Mangere family to chop $80 a month off their power bill by switching companies.