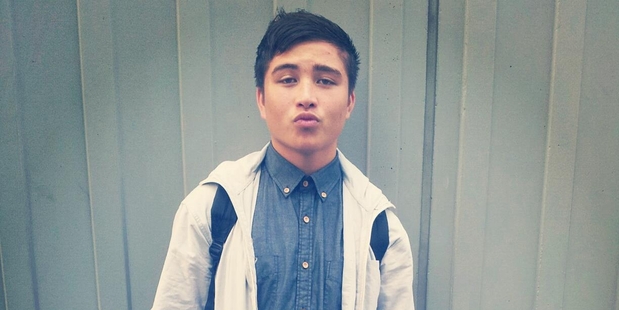 A former All Black and the coach of teen rugby player Jordan Kemp, who died on Sunday from a suspected head knock, has called for an urgent forum to address the dangers of brain injuries in the sport.
Kemp, 17, had returned to rugby two months ago from a mandatory stand-down period after being concussed earlier in the year.
"There has to be a forum - an open communication between the New Zealand Rugby Union, GPs, concussion experts, and ACC - so we've done everything possible to not get another tragedy like this," said Otamatea Hawks coach Dean Kenny, who played three tests for the All Blacks in 1986.
He suggested players returning from stand-down periods should have brain scans to check for scarring or micro-bleeding. "We need to address it ASAP and it all comes down to money. What is the price of life?"
On Saturday, Kemp, the Otamatea Hawks' hooker, chose not to wear the headgear that he initially wore when he returned.
Last night New Zealand Rugby medical director Dr Ian Murphy said headgear might not have saved him.
"They reduce the number of cuts to the head but do not necessarily reduce the incidence of concussion."
Last night, the NZRU said player safety and concussion were constantly under review.
Northland Rugby Union introduced the "blue card" system this season for players to stand down after being concussed. Kemp - who had played First XV for Auckland Grammar and lived in Maungaturoto - was the first player to be given a card. He had to be cleared by a GP before being deemed fit to return to the field.
His team have also decided to proceed with its planned club match this weekend, after an "emotional and raw" meeting between NRU officials and members of the Otamatea club community, union head Jeremy Parkinson said. "They've decided they will play to honour Jordan. Rugby was his passion."
Meanwhile, Kemp's triplet sisters Crishla and Michaela, and parents Tania Cook and Aaron Kemp, are pulling together. "I'm staying strong for you bro because I know you would stay strong for me," Crishla posted on Facebook.
- APNZ