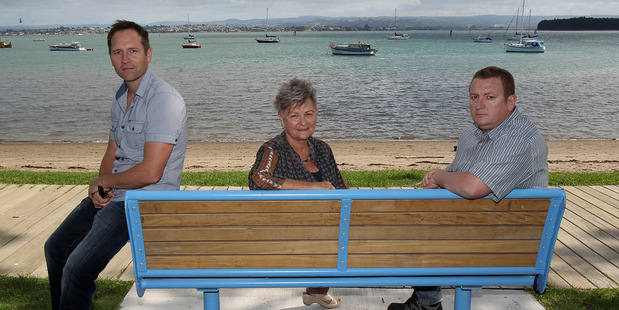 Tauranga's coroner says "significant and serious failures" in the health care provided at Tauranga Hospital to two patients contributed to their premature deaths.
In Coroner Dr Wallace Bain's two damning inquest reports released, to the Bay of Plenty Times Weekend today, he said the criticisms of the Bay of Plenty District Health Board for its deficiencies were "profound and alarming".
Read more:
Family: Better systems needed
Family direct anger at staff over death
"Both inquests established that the DHB failed badly and needs to do better", he said.
Dr Bain said the board failed in its duty to provide the appropriate standard of care to the patients.
Tauranga businessman Ian "Curly" McLeod, 66, died at Waipuna Hospice on October 1, 2012 from a severe reaction after a catheter moved from a major vein into his trachea.
In March at an inquest into his death Mr McLeod's wife Anne and his sons Scott and Peter cited failures in the level of care received at Tauranga Hospital before he was transferred and said the DHB had been "arrogant" in responding to their concerns.
Dr Bain said he agreed with the family there were "systematic inter-department failures" which resulted in a "cascade of missed opportunities to prevent the tragic administration of chemotherapy" to Mr McLeod on September 19, 2012 - meaning highly toxic drugs were put directly into his lungs.
Dr Bain ruled the cause of death as being acute pneumonia and chest infection against a background of coloretal adenocarcinoman with metastes to the liver, against a background of "significant and serious failings" in his health care.
The failures contributed significantly to his premature death, he said.
"This is indeed a very sad case and demonstrates the need for health professionals to be ever vigilant in what is before them even if what they are seeing is rare.
But it also demonstrates the need for there to be proper communication between different divisions of health professionals and importantly to a family and loved ones when a tragedy has occurred."
He made a number of recommendation which he is seeking to be implemented nationally.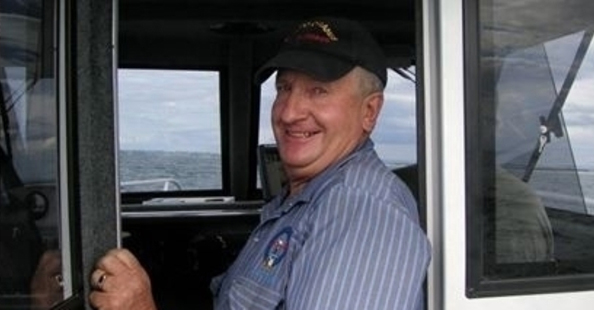 Ian 'Curly' McLeod.
Dr Bain has also released his findings into the cause of death of Mount Maunganui woman Marlene Joan Strongman, who died from a brain injury secondary to pneumonia against a background of "systematic errors" by the local DHB.
Mrs Strongman, 78, died at Tauranga Hospital on June 23, 2010 after being admitted on June 17, 2010 with a cough, vomiting, dehydration, irregular pulse and a two-inch lump in her groin after referral by her GP.
Mrs Strongman's death had already been the subject of a damning Health and Disability Commissioner report, which found the Bay of Plenty District Health Board failed in its duty to provide an adequate level of care.
There had also been an Accident Compensation Corporation inquiry after a claim was lodged and ACC accepted the claim after concluding there was an unreasonable failure to diagnose Mrs Strongman's condition and was caused by lack of appropriate treatment.
Inadequate records, inconsistent and flawed clinical handover processes by medical staff involved and a failure to diagnose an abdominal hernia with bowel obstruction resulted in breaches of the Code of Health and Disability Services Consumers' Rights, the report said.
Dr Bain reiterated that view in his inquest report, released this morning.
He endorsed the recommendations of the Health and Disability Commissioner and made further recommendations including the need for the DHB to urgently address the significant deficiencies in the manner in which they had communicated with the families.
- APNZ