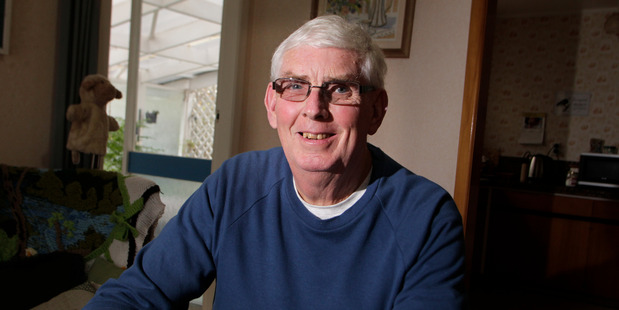 Lifetime Achievement category
Retirement isn't the end - just another phase in life, says Barrie Marsh.
The Wanganui man retired in 2004 but still puts in at least 40 volunteer hours a week in the community.
"Two weeks after retirement I said, 'Well, I can't just sit around all day'."
So he turned up at the Whanganui Volunteer Centre and has been there ever since. He's now the assistant manager, helping place keen volunteers into work that interests them. "I just love people and I love working with people."
Mr Marsh said he had placed people from teenagers to those in their 80s into volunteer work. "It gives them something to get up for in the morning and some incentive," he said.
"Giving something back to the community is so important."
Mr Marsh also has other volunteer roles, including with Recovery Church for people with addictions, reading to schools, assisting with archives at the South Taranaki District Museum and more. After the death of his son he set up a men's grief support group, which he still runs. "I don't do it for accolades. I just do it because I love doing it."
For more coverage of the awards click here.