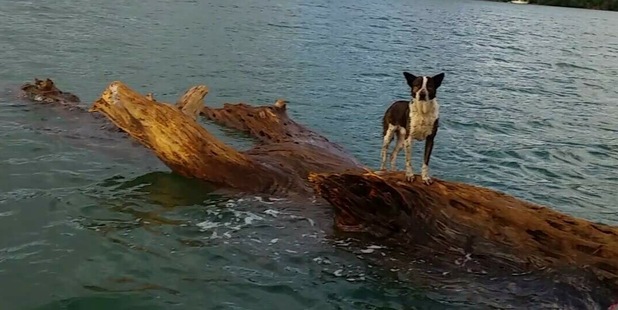 A dog, which had been washed out to sea following this week's wild storm, was rescued by the Navy and has now become an overnight sensation.
This story, published by the New Zealand Herald, has been viewed more than 200,000 times, and our Facebook post about it has been shared around 800 times. The story has also appeared on Britain's Daily Mail website, America's Fox News and Australia's Nine News.


Photo / Mike Newman
Crew from the Royal New Zealand Navy Inshore Patrol Vessel HMNZS Hawea spotted the distressed dog floating on a log in Smokehouse Bay, Great Barrier Island, on Thursday.
After rescuing the dog, the Navy had planned on taking it to the Great Barrier Island police station.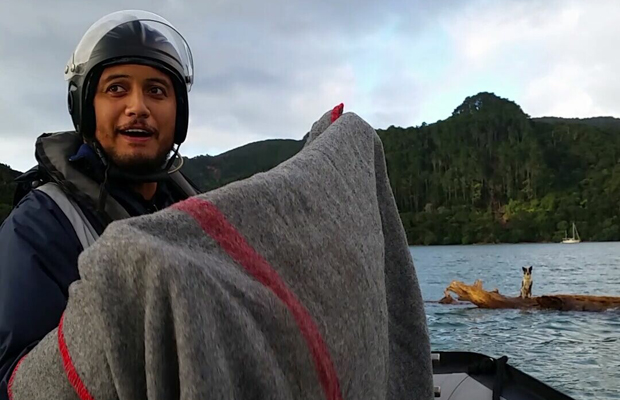 Photo / RNZN
But a local recognised the dog and took it away to reunite it with its owners.
At this stage, the dog's identity is still a mystery.
-nzherald.co.nz