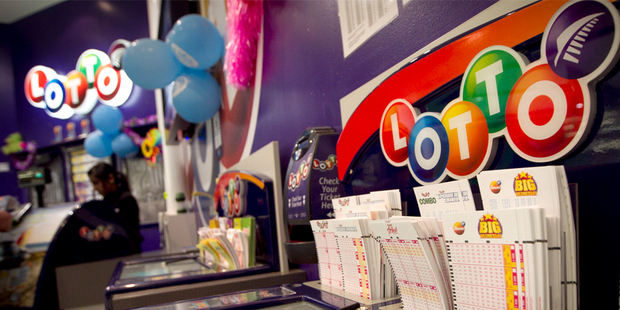 Lotto tickets printed on supermarket receipt paper have been found by lottery bosses to wear out faster than normal tickets.
However, a business case study found the extra wear-and-tear could be managed and was no reason not to go ahead with checkout sales, which have recently come into effect in more than 100 Countdown stores, papers released under the Official Information Act show.
Experiments by Lotteries staff pitted the standard ticket against a till-printed ticket. The standard Lotto ticket was of "very high quality" and "highly resilient to being stored in pockets and warm places" board members were told in the Lotteries Commission business plan.
"The till paper does wear more rapidly, this shows as deterioration on the edges of the paper."
But they decided the issue was "manageable", deciding to use a shorter bar code and to move critical information to the centre of the till-printed ticket.
"This will provide a buffer zone around the edge of the paper. We believe this is an acceptable solution for customers."
Lottery bosses also studied the time inside which gamblers collected prizes, finding 98 per cent of tickets were checked within 10 weeks of a draw. "Therefore, very few tickets are retained over long periods of time."
Lotteries research involved leaving normal tickets and those printed on till paper in a range of conditions and places to gauge the extent of damage.
The research revealed in the business plan shows the checkout sales plan was considered key to increasing the number of Lotto and Instant Kiwi tickets sold and the locations from which they are sold.
Supermarket shoppers can now buy Lotto tickets from self-service checkouts as well as those operated by staff.