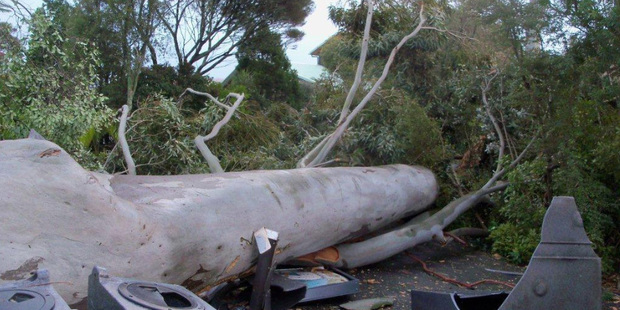 The Auckland Zoo has shut its gates for the day after wild winds damaged their Pridelands exhibit overnight.
Clean up efforts have been underway since early morning and damage is still being assessed after a group of eucalyptus trees fell during the night, blocking public paths and damaging exhibitions.
Read more:
• Auckland hit by violent storm
All the Zoo's animals are safe and sound, said Auckland Zoo head of communications Ben Hutton, and some are already out enjoying the sun.
"Most of the animals would generally go into their quarters at night. The wind may have unsettled them a little bit."
Most animals are kept inside whenever there's a storm, and in the morning all hands are on deck to assess their welfare, he said.
Some of the animals, like the giraffes, are still being kept inside for their safety.
Mr Hutton said managing damages after a storm is made much easier because of the experts already on site.
"We're fortunate in that we have an extensive horticultural team here already who manage our site on a day-to-day basis."
The Auckland Zoo will reopen tomorrow morning, and most areas will be open to the public.
Watch: Storm smashes Auckland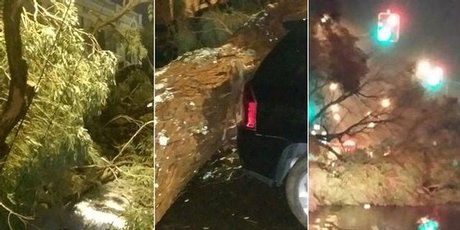 - APNZ