Here are the most popular news stories today, upcoming events and the stories that will be talked about tomorrow.
A landlord whose property was left in squalor by a tenant owing more than $6000 rent and another who caused $28,000 damage, says owning rental properties is fraught with difficulties.
And she's not alone. Many landlords give up and sell their properties because of bad experiences, according to the New Zealand Property Investors' Federation.
Di Maxwell, a Far North District councillor, was dismayed to find dirty nappies, used condoms, rats eating rotting rubbish, and general "filth" in her three-bedroom Haruru Falls rental near Paihia.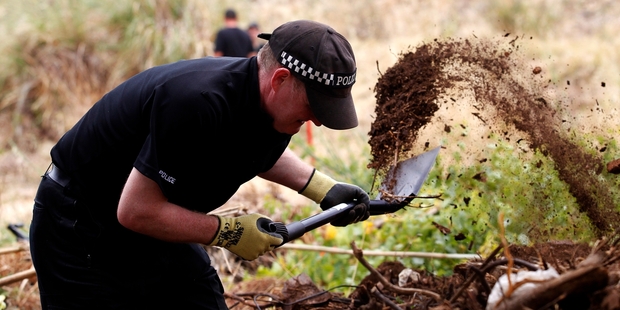 Portuguese police sources have confirmed to the Observer that a number of suspects identified by Scotland Yard detectives will be arrested "in the very near future" over the disappearance seven years ago of Madeleine McCann.
Police confirmed that "several people" had been identified by the London Metropolitan police (Met), who have had officers and two sniffer dogs in the Algarve all last week searching a large area of scrubland close to the holiday apartment where the McCann family were staying when the 3-year-old disappeared in May 2007.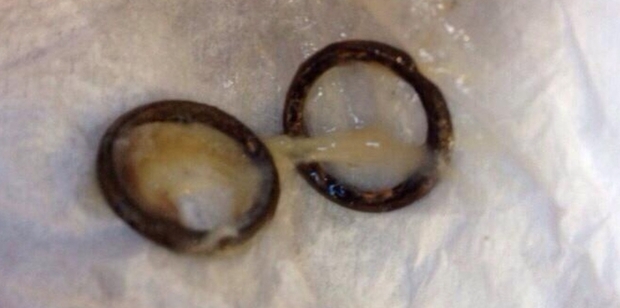 An investigation is under way after a 2-year-old girl nearly choked on two rusty metal rings while eating a McDonald's cheeseburger.
"She pulled these things out of her mouth. She was like, 'Aw yuck'."
Miceala Dally, the girl's mother, approached the restaurant manager to complain and was unimpressed by the response.
Gunmen disguised as police guards attacked a terminal at Pakistan's busiest airport with machine guns and a rocket launcher during a five-hour siege that killed 13 people as explosions echoed into the night, officials said.
The deadly operation was carried out by 10 militants, said the Chief Minister of Sindh province, Qaim Ali Shah.
"They were well trained. Their plan was very well thought out," he told reporters. He said they intended to destroy some of the aircraft and buildings but were not able to.

Photo / Brett Phibbs
Evidence is accumulating that the housing market has turned. Is it a temporary hiccup caused by the Reserve Bank's imposition of restrictions on high-LVR lending and higher interest rates, with the market set to soon rebound to new highs? Or is it the beginning of a crash?
The housing market is a tricky thing to predict, but the truth probably lies somewhere in the middle.
Read more: What your home is worth - the latest property values from QV.co.nz
- nzherald.co.nz, NZ Herald, Observer, AP