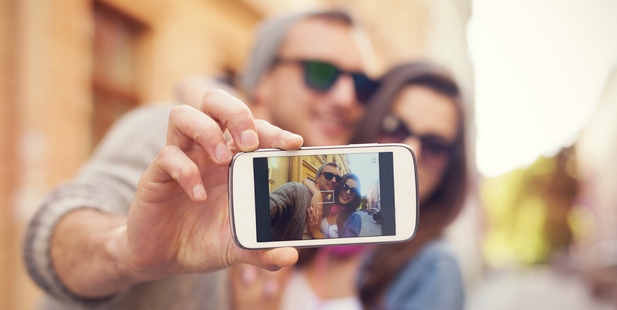 With Queen's Birthday weekend done and dusted, it may feel a long time before Labour Weekend rolls around. We went looking for reasons to celebrate during the month of June and found fun days, serious days and some days that were just weird.
Here are 14 holidays to spice up the month of June:
1. Name Your Poison Day - June 8
The words are typically spoken by a bartender when ordering a drink, it is now used as a day to acknowledge a poison in your life. While the origins of the day are unknown, some use it as a day to make an important decision in their life, and to ask other people to "name their poison".
2. Ballpoint Pen Day - June 9
Step away from the computer, iPads and smartphones on June 9 and remember the humble ballpoint pen. This day celebrates the Hungarian journalist Laszlo Biro who, along with his brother, took out a patent to make the first commercial Biro pens. The British government soon bought rights to the pen so that the Royal Air Force could use them.
They are still popular today.
3. Blame Someone Else Day - June 13
Always celebrated on the first Friday the 13th of the year, it encourages you to - you guessed it - blame someone else for any mistakes or faux pas that you make throughout the day. The flip side is, of course, that you could find yourself the object of someone else's blame.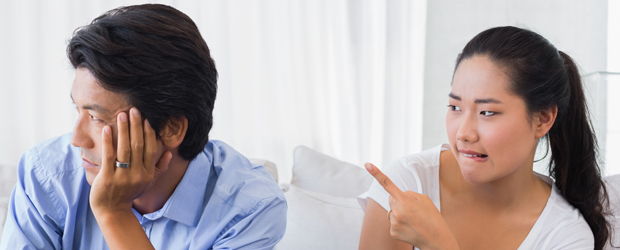 4. World Blood Donor Day - June 14
This year's World Blood Donor Day is all about "Safe blood for saving mothers", according to the WHO website. Every day, 800 women die from pregnancy or childbirth complications around the world and blood loss is a major contributing factor.
Watch: World Blood Donor Day 2014

Visit: The New Zealand Blood Service to find out how to give blood - just one donation can save the lives of up to three people.
5. Worldwide Knit In Public Day - June 14
Celebrated on the second Saturday of June, Worldwide Knit in Public Day was started in 2005 by Danielle Landes and it encourages knitters to come together in public to knit and chat, because it is often such a solitary activity. It is up to locals to set up get-togethers around the country - this year an event is being held at the Toitu Otago Settlers Museum on June 18.
6. International Panic Day - June 18
International Panic Day falls on the same day as International Picnic Day and it is the day to embrace all those fears and stresses, ignore all the KEEP CALM posters and cry, yell and just let it all out.
7. Ugliest Dog Day - June 20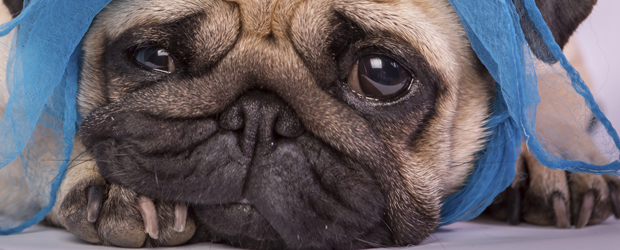 Facebook feeds and YouTube videos show how passionate people are about sharing their cute dogs with the world. But this is the day to forget cute and celebrate ugly. For the last 26 years a competition has been held in California to find the world's ugliest dog. The winner receives a trophy and a small amount of money.

While it's probably too late to enter this year's competition, why not post a proud photo of your ugly pooch on Facebook, Twitter or Instagram?
8. International Surfing Day - June 20
Celebrate the sport of surfing, the surfing lifestyle, and the sustainability of the ocean's resources on International Surfing Day. It's an unofficial holiday to promote surfing and to encourage people to try the sport.
9. Matariki / Winter Solstice - June 21
The shortest day of the year, the Winter Solstice is the day when the sun begins its journey south, making every day until December 21 just a little bit longer. This is also the day that the Maori New Year begins with many celebrations around the country of Matariki.
10. Let It Go Day - June 23
While panic may have been important five days ago, Let It Go Day is the day to let go of all that negativity, resentment and grudges that you've been carrying. It's time to forgive, move on and sing along with Disney's FROZEN song Let It Go.
Watch and sing: The Official Let It Go Sing-along
11. International Fairy Day - June 24
Whether it's the tooth fairy, nature fairies or even little trickster fairies, today is the day to celebrate the mystery and magic of these pint-sized creatures. Often associated with the Celts, there are numerous legends and stories about fairies. Celebrate by watching Peter Pan or by remembering childhood imaginings.
12. Decide to be Married Day - June 27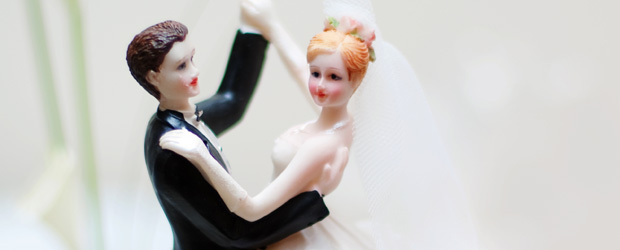 This day is in celebration of people who have decided to get married and is based around the poem Decide to be Married by Barbara Gaughen-Muller:
"It's in the deciding to be united in love,
to express your joyful oneness to every person you meet,
and in every action you take
and together a perfect marriage you'll make."
13. Sunglasses Day - June 27
From the Aviator to the Cat Eye, there are many different types of sunglasses and this day celebrates our shades. WebMD advises that just because it is winter don't be fooled into thinking you don't need to wear them, saying that it's important to wear sunglasses all year round. The sun's UV rays can contribute to all sorts of eye diseases like cataracts and macular degeneration.
14. Camera Day - June 29
Whether you're a professional photographer, a hobby enthusiast or just like to learn about how to take better photographs, today's the day to celebrate the camera. While many people now carry a camera in their pockets in their phones, remember that the first digital camera was sold in the United States only 14 years ago. June 29 is the day to embrace the camera by taking a special photo and maybe even sharing it with family and friends.
- nzherald.co.nz