Here are the most popular news stories today, upcoming events and the stories that will be talked about tomorrow.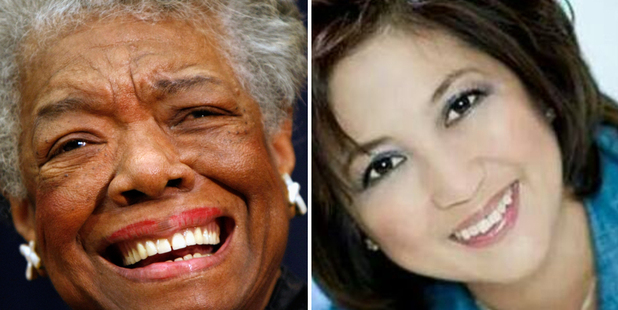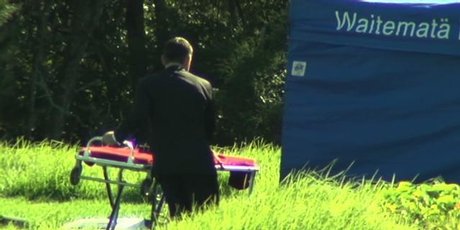 The husband of murder victim Blessie Gotingco says despite the tragic circumstances of her death, the family still believe New Zealand is a safe country. With son Vincent and daughter Bea at his side yesterday, Antonio Gotingco said he had bragged about his adopted home overseas.
He and Mrs Gotingco were childhood sweethearts, who lived next door to each other in their native Philippines. They had been married for 30 years, before the 56-year-old mother-of-three disappeared as she walked home from work on Saturday night. Her body was discovered in bush at the Birkdale-Glenfield cemetery two days later.
Parking fees or time limits in Auckland suburban centres, reserving 60 per cent of neighbourhood parking for residents with permits and introducing charges at park-and-ride stations are among measures being considered to tackle road congestion.

Photo / AFP
A US Navy official says four 'pings' that could've come from the wreckage of missing Malaysia Airlines flight MH370 aren't now thought to have been from jet's black boxes at all.
Michael Dean, the US Navy's deputy director of ocean engineering, told CNN this morning the acoustic pings are now thought by authorities to have come from a man-made source unrelated to the airplane.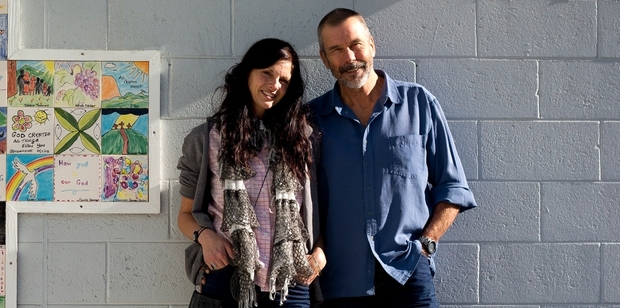 Charlie Hughes (R). Photo / Dean Purcell
An Anglican pastor has quit the church and is taking his congregation with him after the governing body moved ahead with plans to bless same-sex relationships.
Charlie Hughes, the former vicar of St Michael's in Henderson, says he cannot reconcile the decision of the church to recognise same sex relationships with his ordination vows.

The latest global fat stats are pretty grim, experts say. Photo / Thinkstock
New Zealand has the highest rate of obesity in Australasia, according to a new global analysis.
The number of Kiwis classed as overweight or obese has risen dramatically since 1980, hitting 66 per cent, the study of trend data from 188 countries found - a jump of 50 per cent over the past 30 years.
New Zealand Sevens great Sir Gordon Tietjens has apologised for joking about non-consensual contact with a woman in a speech.
The veteran rugby coach, who has a string of world titles and Commonwealth Games wins to his name, made the comment at the Otago Sports Awards. He talked about removing a woman's bra, with or without her consent.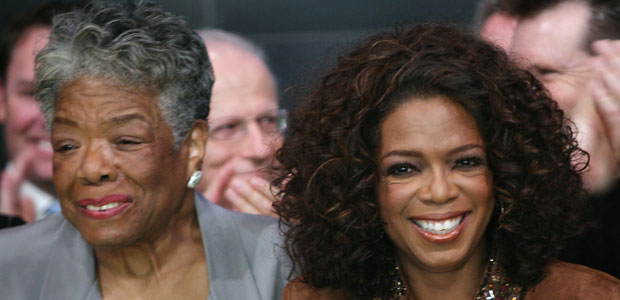 Maya Angelou and Oprah Winfrey. Photo / AP
Maya Angelou, a poet and author who rose from poverty, segregation and the harshest of childhoods to become a force on stage, screen and the printed page, has died. She was 86.
Tall and regal, with a deep, majestic voice, Angelou defied all probability and category, becoming one of the first black women to enjoy mainstream success as an author and thriving in virtually every artistic medium. The young single mother who performed at strip clubs to earn a living later wrote and recited the most popular presidential inaugural poem in history.
Watch: Maya Angelou: 1928-2014

Rolf Harris has admitted in a London court that he may have sexually admired his daughter's 13-year-old friend when she joined his family on an overseas holiday in the late 1970s.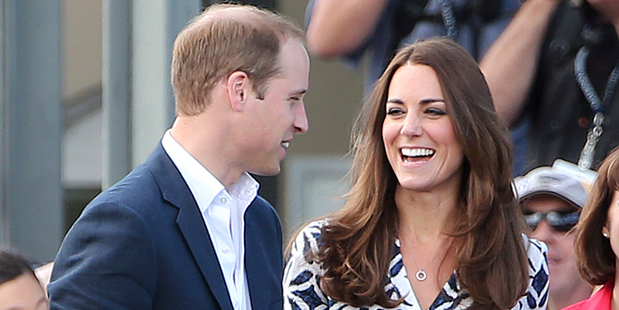 The Duke and Duchess of Cambridge. Photo / AP
An Australian newspaper owned by Rupert Murdoch has become the second publication to run images of the Duchess of Cambridge's bare bottom in its pages.
The photograph, initially published in German magazine Bild, was taken by a photographer during the recent royal tour of Australia.


Joel Kefali and his grandfather Sol
We are working with a group of innovative film makers, Loading Docs, to showcase great short Kiwi films. Today we present Baba, one of 10 three-minute documentaries.
It is about an elderly Turkish migrant now living in New Zealand recounting memories of his early days as a refugee in Auckland, as told to his grandson (director) Joel Kefali.
Watch: Baba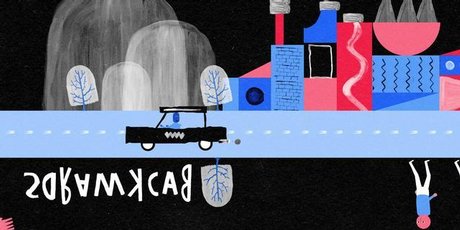 - nzherald.co.nz, NZ Herald, APNZ, AP, AAP