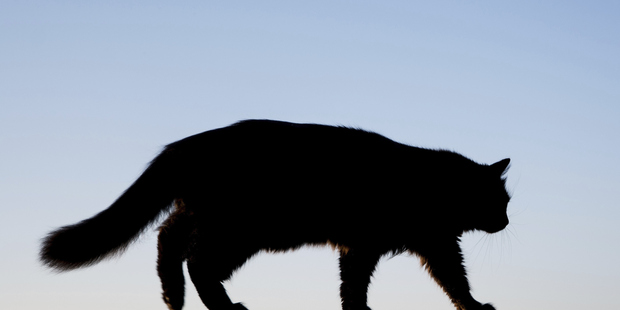 A man is accused of cutting off a cat's paw and police investigating the alleged crime have discovered the carcasses of several other cats.
The man's lawyer fears his client could face "vigilante justice" by sickened pet lovers in the area.
Hayden Growcott, 22, appeared in the Greymouth District Court yesterday facing animal cruelty charges for allegedly maiming a cat. He was bailed to his parents' address in the Grey Valley and will reappear on June 17.
Growcott is accused of cutting off a cat's paw between April 1 and May 23. However, police prosecutor Steven Greer said police were currently investigating a host of other offences involving a number of cats in the area.
Growcott's cellphone was being examined by police, and a number of his associates had also given the police information linking him to further offending. He said police had found the carcasses of several other cats.
Lawyer Richard Bodle said given the significant public interest in the case, he had concerns over potential vigilante justice being exacted against Growcott for the offending.
He said if Growcott had committed the offences, it was "pretty disgusting offending".
However, Mr Bodle also said that Growcott could probably be safely bailed under restrictive conditions, including a curfew which would isolate him at his mother's address.
Mr Greer said he had concerns that Growcott's parents had no control over his movements, as he had been staying both with his parents and in Cobden when the offending is alleged to have taken place.
However, he suggested a curfew of 6am to 8pm, as well as conditions that Growcott not come into Greymouth without his mother, and not associate with a number of named witnesses, including his ex-girlfriend and her parents.