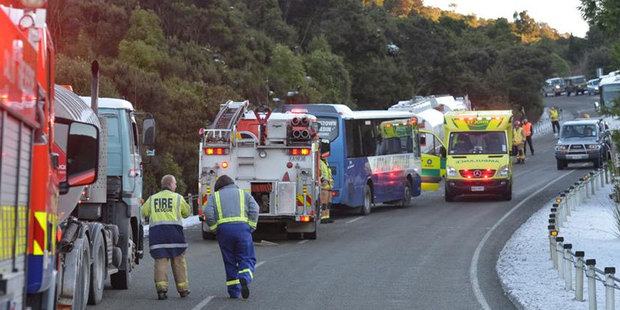 There are delays for motorists on Dunedin's Northern Motorway after a multi-vehicle crash resulting from frosty conditions this morning.
A 4WD vehicle slid sideways near the summit at the intersection with Leith Valley Rd and was hit by a petrol tanker.
The tanker was in turn hit by a following vehicle, which was hit by an Atomic shuttle with several passengers on board.
The crash occurred at low speed and no injuries have been reported.
NZTA advises the road is down to one lane, traffic control is in place and motorists can expect delays.
As well as the motorway accident, Dunedin police have been kept busy with a series of crashes including a car that slid down a bank on Brighton Road and a vehicle that rolled on Portobello Road near the Cove.
Another car slid into a parked vehicle on Union St.
Forecasters and police had warned black ice after yesterday's snow could prove dangerous for motorists in the south today.
MetService meteorologist John Law said any water on roads in Otago, Southland and Canterbury will have frozen overnight and will be hard to spot on the roads.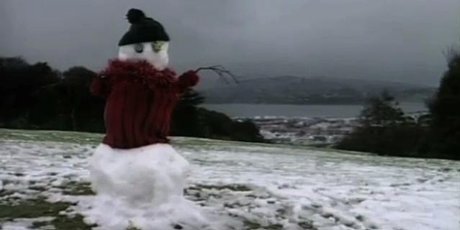 "It freezes really clear over the road, making it look black.
"Extra precautions will need to be taken," Mr Law said.
Temperatures reached below freezing for much of the country overnight and in to this morning.
Dunedin primary schools had a delayed start this morning because of icy driving conditions.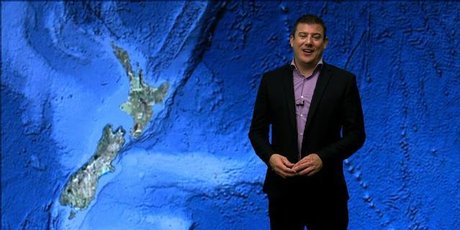 And it's not just the bottom of the country suffering from chilly temperatures.
John Law said Auckland recorded a low of 4.5C before dawn this morning, Wellington got down to 5C, while Hamilton was -1C before dawn.
Meanwhile, the coldest places in the South were Tekapo, which recorded -6C overnight, Queenstown -5C, Christchurch -4C and the Central Plateau of the North Island was -5C.
Today would be a calm, fine and cold day for most of the country, Mr Law said.
"There will be clear skies and light winds."
He warned most of the country should watch out for another cold night tonight.
- Additional reporting Otago Daily Times
- APNZ