Here are the most read news stories today, upcoming events and the stories that will be talked about tomorrow.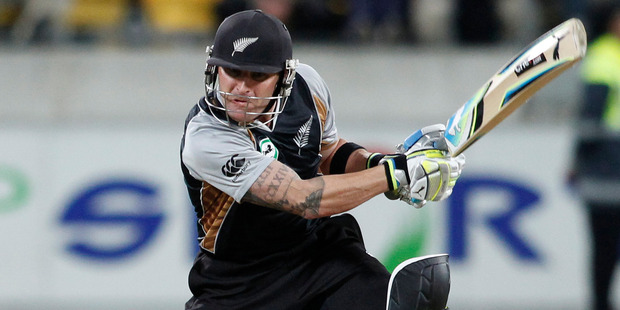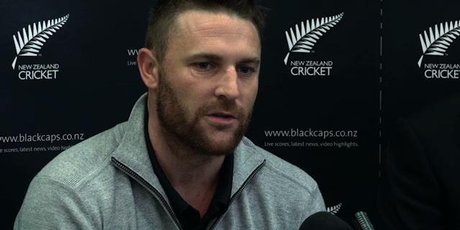 Watch: McCullum stands by testimony
All it took was one word to ensure the future of cricket's credibility would come down to a battle between Brendon McCullum and Player X.
When asked whether he stood by his testimony to the ICC's anti-corruption unit (ACSU), McCullum was unequivocal.
"Yes."
Player X has been identified as Chris Cairns, a fact he conceded in later tweets.
However Cairns maintains the allegations, seen in leaked testimony from McCullum and Lou Vincent, are "lies".
Former world No.1 golfer Rory McIlroy emotionally announced he had broken off his engagement and split with Danish tennis player Caroline Wozniacki overnight only days after sending out the wedding invitations.
The 25-year-old Northern Irishman and two-time major champion said the invitations had made him aware he was not ready for marriage.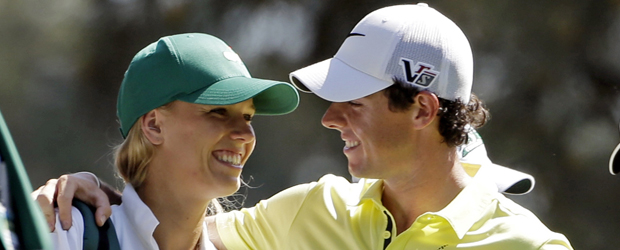 Rory McIlroy and Caroline Wozniacki. Photo / AP
Prime Minister Tony Abbott has felt widespread Budget anger at first hand, cancelling a visit to a Victorian university yesterday because of student protests.
On talkback radio he fronted calls from outraged voters, including a bitter exchange with a grandmother who said she had already been forced by near-poverty to work on an adult sex phone line.
Watch: Tony Abbott: Unwise winker?


Sean Mcnabb and Yessica Asmin. Photo / ODT
The partner of a tramper who died after being swept into a river in Fiordland expressed his grief yesterday at losing a loved one.
Sean Mcnabb, 26, of Sydney, posted on his Facebook page yesterday: "Today I lost a part of me, I'm very lost at this time."
Mr Mcnabb's Indonesian partner Yessica Asmin was swept away on Monday while crossing the swollen Pompolona Creek, which feeds the Clinton River, on the Milford Track.
A leading skincare brand has dropped its prices by as much as $50 on some products to stop customers buying cheaper, and sometimes counterfeit, products online.
Dermalogica New Zealand has lowered its prices by an average of 23 per cent in response to products carrying its brand that may be expired, spoiled, diluted, stolen, counterfeit or unsafe.
Managing director Natasha Gee said the company was fighting back against the "grey market" where products enter a market via unofficial channels.
Dermalogica price drops
• $145 to $95 Skin Smoothing Cream, 100ml
• $134 to $90 Daily Microfoliant
• $84 to $62 Dermalogica PreCleanse.
- nzherald.co.nz, NZ Herald, AFP, AAP