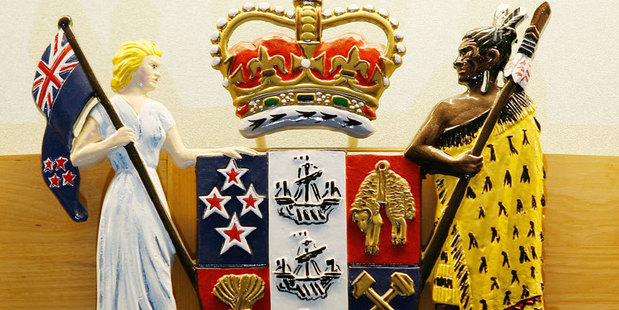 Media will be able to report on some suicides more openly under new government proposals, which focus more narrowly on the publication of details most likely to cause harm.
Associate Health Minister Peter Dunne and Courts Minister Chester Borrows said today they had accepted all of the Law Commission's recommendations on suicide reporting, released in a report last month.
The commission aimed to clarify and improve laws around the reporting of suicides by focusing on the information which had been shown to lead to copycat deaths.
At present, no information about a death which appears to be self-inflicted can be made public - unless the coroner agrees - until the coronial inquiry is completed.
If a coroner decides that a death is suicide, the only information that can be made public is the person's name, job, and address and the fact that the death was self-inflicted.
Under the new rules, media will be able to report a death as a "suspected suicide" before a coroner's inquiry is completed, if the facts supported that conclusion.
The Chief Coroner will be able to grant an exemption for a suicide to be reported on if they were satisfied that the risk of copycat behaviour was small and was outweighed by the public interest.
A death would not be able to be described as suicide unless the Chief Coroner has granted an exemption, or if a coroner made a finding that a death was suicide.
Reporting the method of self-inflicted deaths would be restricted, unless an exemption was given. This included reporting the location of a death if it suggested the method of suicide.
Fines for breaching the rules would be increased from $5000 to $20,000 for a body corporate, but would only be used in the most serious situations.
The Media Freedom Committee welcomed the legislation. Committee chairwoman Joanna Norris said the new rules "would enable more appropriate and safe reporting of suicide than the previous restrictive legislation allowed".
"Responsible media organisations have no interest in reporting distressing or intimate details relating to suicide, rather we seek to enable a constructive and open discussion that reflects the reality of this problem."
The Law Commission's review was partly influenced by the increase in social media activity, which fell under the same restrictions as print or broadcast media.
A bill which included the changes would be introduced in the next few months.