Governor-General wants Kiwis to explore war memorials in Europe beyond Gallipoli, including Cassino.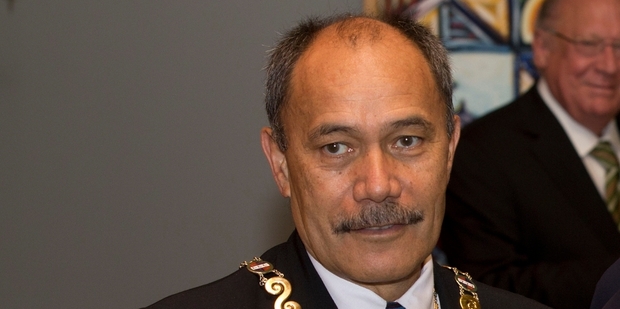 Young New Zealanders have been urged by Governor-General Sir Jerry Mateparae to visit the battlefields and cemeteries of Europe, not just Gallipoli.
In a speech due to be delivered overnight marking the 70th anniversary commemorations of the Cassino battles in Italy, Sir Jerry said tens of thousands of New Zealanders came to Italy to free the Italian peninsula from the yoke of fascism.
"They fought a stubborn and determined enemy, well-entrenched in defensive positions, who resisted every inch of the way.
"Some paid the ultimate sacrifice so that successive generations could enjoy a rich peace. The promise of their hope is reflected in the faces of the young people from New Zealand and Italy who are with us today," said his speech notes.
"I hope as more young New Zealanders show interest in the deeds and sacrifices of their forefathers, they will visit not just Gallipoli, but also the battlefields and cemeteries of Europe."
Prince Harry was due to attend the commemorations, marking the 70th anniversary of the day when Cassino finally fell to Allied forces.
The Battle of Cassino was a costly series of four assaults, the second of which Sir Jerry said involved New Zealand and Indian troops. Only 66 out of 200 men from the 28th Maori Battalion returned from an attack on Cassino's railway station.
"In the third battle for Cassino, our men and the supporting tanks struggled to make progress through the wilderness of bombed streets and enormous craters. After 10 days, as casualties mounted, the New Zealand troops were withdrawn."
A total of 464 New Zealand troops have marked graves in the Cassino cemetery.