Alcohol plan is a great step forward, mayor says, but bar owner and health official see different problems.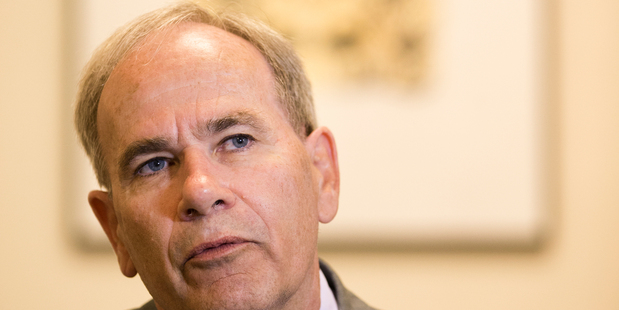 Mayor Len Brown says Auckland Council's draft alcohol policy has "struck the right balance" between the need to reduce harm and providing the night-life of an international city.
He said yesterday's council decision to test the proposals in a formal public consultation was a great step forward in how to manage, deal and monitor the behaviour of the community with alcohol.
The draft local policy was the first opportunity to put a two-year freeze on new off-licences to balance what in the past two years had been "open territory" for new liquor sales outlets.
Mr Brown acknowledged police and health officials' concern that the draft policy ignored their calls for a one-way door policy for late night bars and pubs.
He felt a one-way door could be a voluntary practice by licence holders.
The proposal for cutting the time liquor can be sold in central city bars, pubs and restaurant from 4am to 3am, and in town centres from 4am to 1am, was also looking to find a balance.
A two-hour trial extension to 5am closing could be sought by operators able to prove they could give people a great social experience in a responsible way.
The motion from Councillor George Wood for the draft policy to go to formal consultation was passed 20 votes to one.
It was challenged by Councillor Cameron Brewer as being anti-business and wrongly aimed at early morning supermarket shoppers.
The draft policy will be open to submissions from mid-June to mid-July, but is unlikely to come into effect before the end of this year.
John Hellebrekers, managing director of Barworks, which has 17 venues in Auckland, said the closing hours should be 5am as is proposed for Wellington.
"I don't think the draft policy has enough forward-thinking," he said. "It's hardly aspiring to have shorter hours than Wellington."
Auckland medical officer of health Dr Denise Barnfather said she shared concerns of police that staggered closing times for on-licences would lead to people who had consumed significant amounts of alcohol getting into cars and moving into the city centre to continue drinking.
She said the draft policy could reduce the number of people arriving for treatment at Auckland City Hospital.