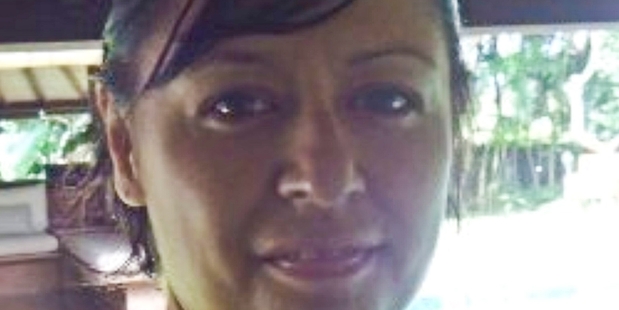 The lawyer for Leeza Ormsby hopes for a sentence of less than 18 months for the New Zealander facing drug charges in Bali.
Ormsby was charged yesterday for possession of half a marijuana joint.
It was originally thought she may be charged for other drugs also found in a villa during a raid in February.
Her lawyer Ary Soenardi told Radio New Zealand this morning that they did not expect those drugs to play a further role in the case.
"If you look at the history of this case, they already took three months and they cannot find any clue to my client,'' he said.
He said Ormsby had always denied any knowledge of the other drugs in the villa.
She did not remember whether she had smoked the joint.
"According to the statement she made in the beginning, that joint was given by a friend she met on the beach. She hardly known that guy, it was supposed to be something for fun. She didn't remember whether she inhaled or used that joint or not. Because it's been one day before the arrest, so she forgot about it.''
Mr Soenardi told Radio NZ the potential penalty for the charge was between one and 20 years, but he hoped for a sentence of between 10 and 18 months.
"I hope the judge will see this as a good faith on her side so we can have a lighter sentence for that,'' he said.
He said he had visited Ormsby this morning, who was relieved at the developments.
"Emotionally she's fine. When I saw her this morning she looked a little bit relieved.''
Ormsby has been held in police cells in Bali since February 12.