Here are the most read news stories today, upcoming events and the stories that will be talked about tomorrow.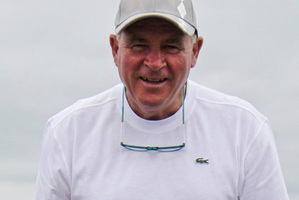 A Ferrari driver who died yesterday after hitting a wall on a race track was estimated to have been driving at 190km/h at the time.
Andy Bass was taking part in the Hawke's Bay Club's annual track day at the Taupo Motorsport Park when he crashed his 360 Spider into a wall of tyres about 1pm.
The construction company director was rushed to Taupo Hospital in a critical condition but died.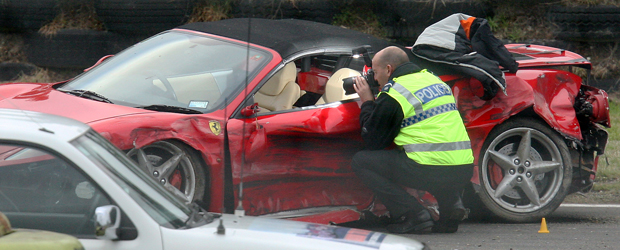 Photo / Daily Post
Changing the geography of poverty within New Zealand will take generations, according to health policy researcher Peter Crampton.
The New Zealand Deprivation index released last Friday provides an in-depth analysis from the 2013 census data. One noteworthy change in the index was the inclusion of 'lack of access to the Internet at home for those less than 65' variable.
The maker of Shortland Street has been bought by overseas broadcasting giants in a $1 billion deal.
British-based All3Media, the parent company of South Pacific Pictures that has produced Kiwi favourites Shortland Street, Go Girls, Nothing Trivial and Outrageous Fortune, was purchased by television giants Discovery Communications and Liberty Global on Friday.
A spokeswoman for All3Media said it would be "business as usual" for its New Zealand operations following the sale, that had a $1.08 billion price tag.

Professor Kate Pickett, left, and Professor Richard Wilkinson.
Two British health researchers are gearing up to challenge New Zealanders' unusually high tolerance of what many countries consider a social evil - inequality.
Professors Richard Wilkinson and Kate Pickett, whose book The Spirit Level was subtitled "Why more equal societies almost always do better", will present this year's Sir Douglas Robb Lectures at the University of Auckland from May 19-23.
Economist Tim Hazledine says the book "has made a huge impact on just about every field of social science and policy analysis" since it appeared in 2009.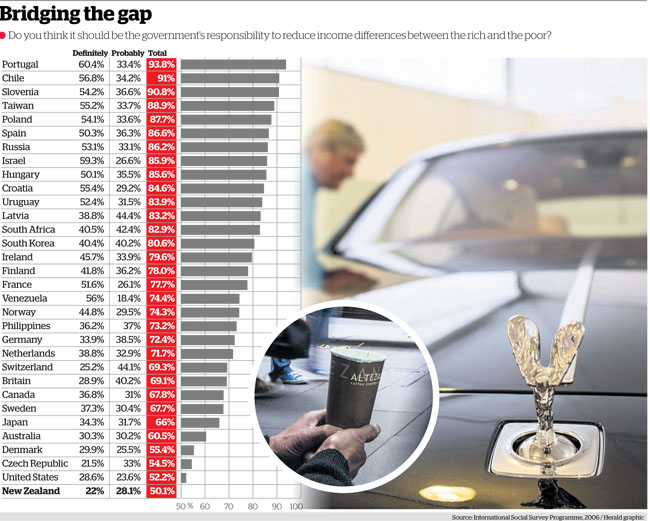 Solange Knowles reportedly attacked Jay Z after she "overreacted" to something he said.
The 27-year-old singer "flipped out" at the rapper, 44, in an elevator at the Met Gala after-party in New York last week because she was offended by a comment he made.
Solange was caught on surveillance - obtained by TMZ.com- kicking and clawing her brother-in-law as they left the bash held in the Boom Boom Room at The Standard Hotel in New York City, last Monday.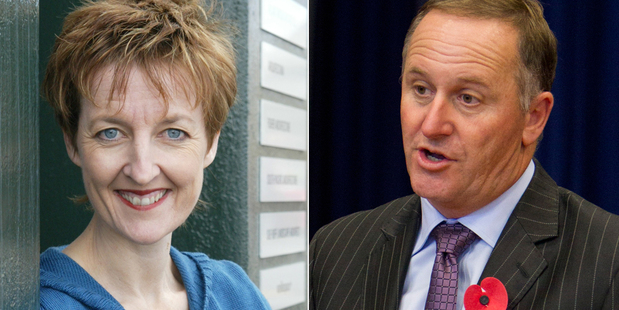 Prime Minister John Key has questioned another broadcaster's links to the Labour Party following the party's veto of journalist Shane Taurima.
Labour this morning confirmed that they would not allow Mr Taurima to seek the party nomination for Tamaki Makaurau.
The decision followed confirmation in an independent report that he had misused TVNZ funds for political purposes while he was head of Maori programming.
Little is known about high-roller Zhao Li, except that he is - or was - fabulously rich. So rich that Melbourne's Crown Casino was willing to lend him A$13 million ($14.1 million) in one day to finance a gambling spree which allegedly left it nearly A$7 million in the red.
The casino, part of James Packer's gambling empire, is now suing Li for that debt, plus about A$1 million in interest and costs, theHerald-Sun reports. According to Crown's statement of claim, he has refused - or forgotten - to pay back the sum, despite "repeated requests".
The trickle is becoming a surge as Super 15 players desert their New Zealand franchises for the rewards of Japan and Europe.
As the All Black selectors unveiled their extended training group for the June internationals with England, the discards firmed up plans for strong overseas deals before the next World Cup.
A dozen players have confirmed they will not play Super Rugby next year while others like Tanerau Latimer and Andy Ellis are expected to reveal they are also joining the exodus.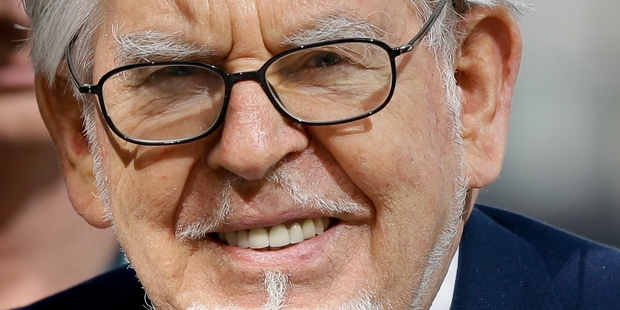 Photo / AP
Veteran entertainer Rolf Harris would give a girl "creepy" hugs before he indecently assaulted her during a holiday in Hawaii when she was 13.
Giving evidence from behind a curtain at Southwark Crown Court in London last night (NZT), the woman claimed Harris, now 84, touched her when she had just got out of the shower and was wrapped in only a towel during the trip in 1978.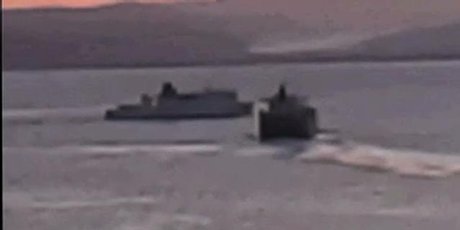 Two Cook Strait ferry captains have been stood down amid allegations of three serious incidents on the Interislander crossing, KiwiRail has confirmed.
However, the suspension of two skippers would not have a major impact on ferry timetables, the company said.
- nzherald.co.nz, NZ Herald, APNZ, Hawke's Bay Today, Bang! Showbiz, AP