Here are the most read news stories today, upcoming events and the stories that will be talked about tomorrow.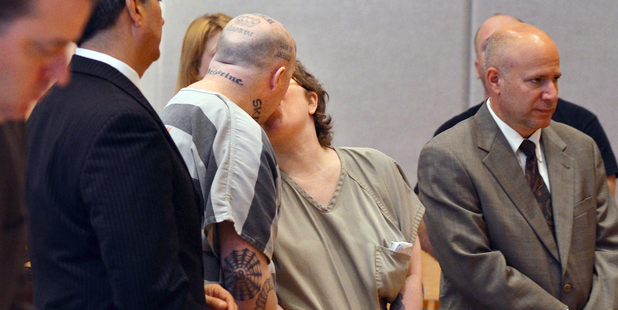 A white supremacist couple in North Carolina, who carried out a plan to kill a registered sex offender and his wife, showed little remorse at a court hearing yesterday where they kissed, smiled and shouted: "That's what child molesters get."
Suspects Jeremy Moody, 30, and his wife, Christine Moody, 36, told a judge they were guilty of the murder of Charles "Butch" Parker, 59, and his wife, Gretchen Parker, 51, on July 21, 2013.
During the bizarre hearing the couple kissed, looked at each and smiled. When asked by the judge: "Has anyone promised you anything in exchange for your plea?" Christine Moody answered, "Just fame and fortune."
A teenager who took his step-brother's life in a moment of "gut wrenching stupidity" will have to live with that forever, a court has heard.
Colt Arthur Murcott, 19, was sentenced in the High Court at Rotorua today to three years and two months in prison. He had previously pleaded guilty to the manslaughter of Katikati 16-year-old Ricky Pettigrew, two charges each of driving with excess blood alcohol causing injury and reckless driving causing injury, and one charge of failing to stop after an accident.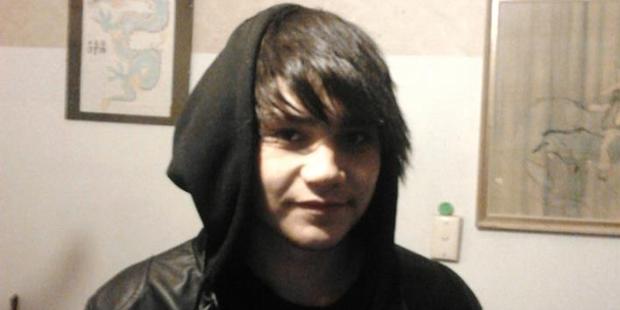 Colt Murcott.
British hate preacher Abu Hamza has told his US terror trial how he once jointly managed a London strip club in his quest to live a Western, movie-style life.
Mustafa Kamel Mustafa, 56, better known in Britain as Abu Hamza al-Masri, has pleaded not guilty to 11 kidnapping and terror counts that pre-date the 9/11 attacks.
Blind in one eye and with both hands blown off in an explosion in Afghanistan, he faces life in prison in a maximum security US prison if convicted by jury at the New York court.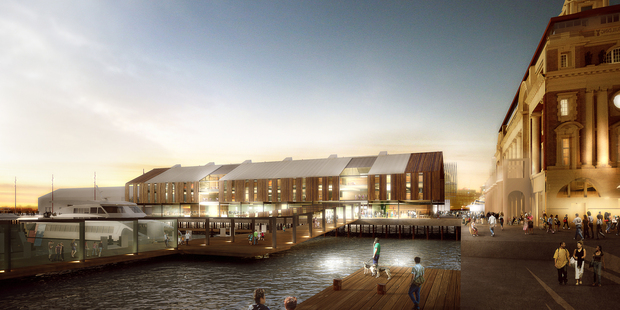 A company registered in the Cayman Islands wants permission to build two large commercial buildings on Queens Wharf in exchange for upgrading the downtown Auckland ferry terminal.
A taxi company operating from Auckland Airport has introduced fixed-fare rates to the city and North Shore after Herald stories about some drivers overcharging passengers.
Auckland Airport will start conducting mystery tests on taxis to audit their pricing and has called for tighter Commerce Commission controls on the industry. And Labour has challenged the Government to police rogue operators and to sort out Auckland's traffic woes to help reduce fares and travelling times.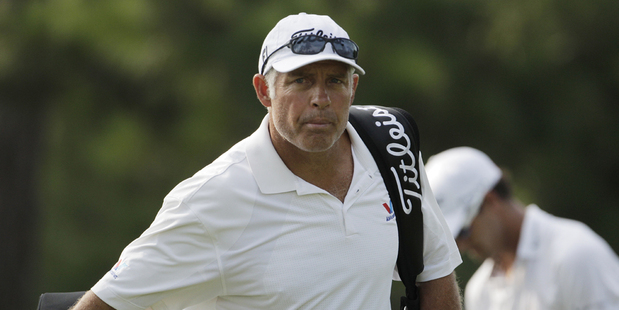 Photo / AP
Four of out five professional golfers don't want New Zealand caddy Steve Williams in golf's hall of fame, a poll has revealed.
A poll conducted by golf.com found that 19 percent of players felt Williams had done enough in his career as a caddy to earn a spot in the hall of fame. 81 percent said he didn't belong.
Police broke the law and breached the human rights of hundreds of people when they blocked off a Christchurch street for seven hours to check about 200 vehicles that had gathered for a charity event, the police watchdog says.
Officers closed Maces Road in suburban Bromley on February 18, 2012 to check the vehicles that had congregated in the area, a report released today by the Independent Police Conduct Authority said.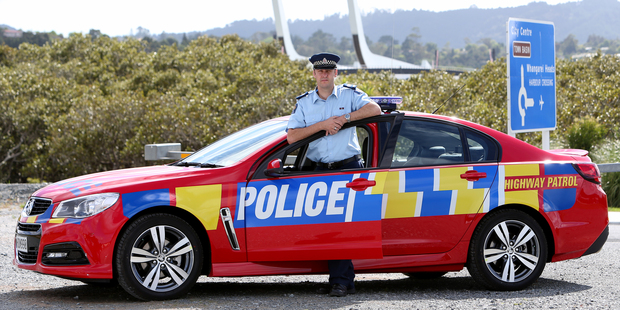 Police say a driver clocked speeding at 191km/h on a Northland road in thick fog was a "ticking time bomb" that could have obliterated innocent people.
The Holden Commodore car was found without the driver and extensively damaged after crashing off a rural Far North road yesterday.
A new global report on air quality has featured 17 New Zealand centres among 1600 worldwide cities, with Timaru, Christchurch and Rotorua turning in the poorest national results for air pollution.
For New Zealand, the database measured PM10 - tiny particulate matter small enough to be inhaled into the deepest part of the lung - which is monitored in OECD countries because it can harm human health and reduce life expectancy.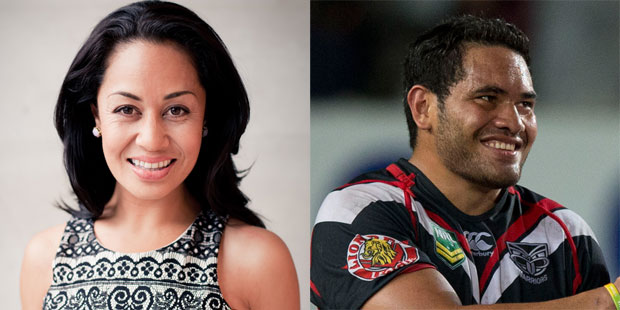 Shortland Street star Teuila Blakely has spoken of the "pain, humiliation and embarrassment" her sex tape with a Warriors player has caused.
The short video - which also featured Warriors centre Konrad Hurrell, 22 - briefly leaked online on Monday, and Blakely quickly admitted it was her, saying the tape "wasn't meant to have been leaked".
- nzherald.co.nz, NZ Herald, APNZ, Northern Advocate, AP