Autumn was put on hold in April, with higher-than normal temperatures and record-busting rainfall.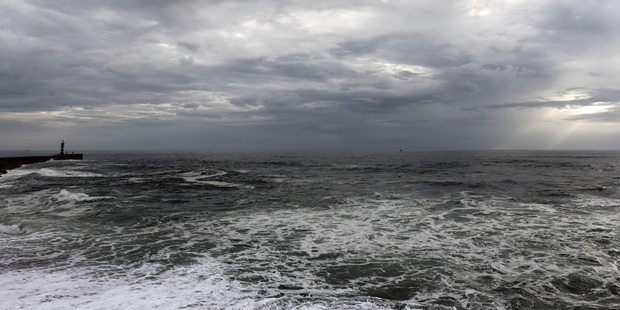 Parts of the country this month emerged sodden while others were gasping for more rain in what was a wet and "abnormally warm" April.
A climate summary by the National Institute of Water and Atmosphere (Niwa) yesterday confirmed what many in rain-drenched regions would have suspected when it came to last month's official totals.
Christchurch, badly hit by flooding last month, received the second highest total of rainfall since records began 150 years ago - and nearly five times the normal amount for the month.
The city had already been soaked by its wettest March on record, and in just the past two months has received nearly three quarters of its average annual rainfall.
The research station at Winchmore, near Ashburton, recorded the highest level in a century of records, while Takaka in Golden Bay also saw its wettest April on the books.
Much of this was down to an intense low pressure system that brought widespread heavy rain and high winds on April 17, causing floods, slips and wind damage.
Going into May, the heavy rain had left soils "abnormally wet" in Tasman and Marlborough, and much of Canterbury, Niwa said.
Just a few areas, including Northland, Gisborne and Southland, failed to get a normal amount of rain across the month.
But the extra rain wasn't enough to give all farmers what they needed, and at the start of the month, soil moisture levels remained drier than normal in the Northland, Wanganui, Manawatu, Otago and Southland regions.
While April was a wet one, it was also a warm one - the nationwide average temperature of 14.5C was more than 1C above average for the month.