Here are the most read news stories today, upcoming events and the stories that will be talked about tomorrow.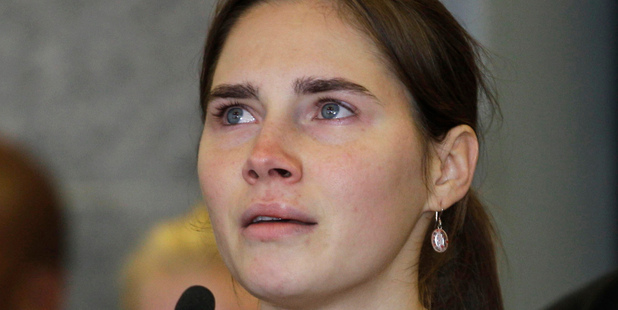 The brother of a New Zealand tourist shot during a daylight bag snatch in Argentina has paid tribute to him in a moving Facebook post.

The friends of Nicholas Heyward were distraught after the killing.
Nicholas Heyward died yesterday after trying to fight off two teenagers on a motorbike who tried to steal his backpack. He was shot four times and died at the scene.
His brother Stefan posted on Facebook: "The loss of you will echo through my heart forever".
An enraged learner driver allegedly punched the test officer who failed him on his test at an Auckland testing centre.
The officer was attacked by an applicant who had failed a practical driving test at the Meadowlands office on Monday, said Transport Agency spokesman Andy Knackstedt.
The testing officer was completing paperwork after the test when the applicant entered the office and struck the testing officer, Mr Knackstedt said. The police had been alerted.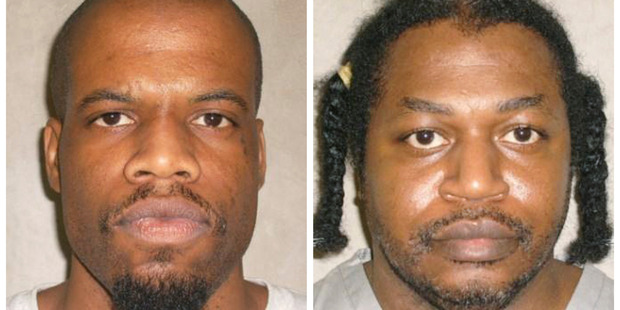 Photos / Oklahoma Department of Corrections
A botched execution using a disputed new drug combination left an Oklahoma inmate writhing and clenching his teeth on the gurney, leading prison officials to halt the proceedings before the inmate's eventual death from a heart attack.
A home invasion at a rural Manawatu property turned violent when a woman couldn't comply with her attackers' demands this morning.
She suffered injuries to her upper body from trying to protect herself, while one of the attackers left after receiving a stomach wound from a pair of scissors.

Photo / AP
The Florence appeals court that reinstated the conviction against Amanda Knox in her roommate's 2007 murder said in a lengthy reasoning made public today that Knox herself delivered the fatal blow, and that the overwhelming physical evidence precluded any need to determine a clear motive.
Presiding Judge Alessandro Nencini concluded in the 337-page document that the evidence "inevitably leads to the upholding of the criminal responsibility" against Knox and her former Italian boyfriend Raffaele Sollecito for the murder of 21-year-old Meredith Kercher in a hillside villa occupied by students in Perugia, a university town.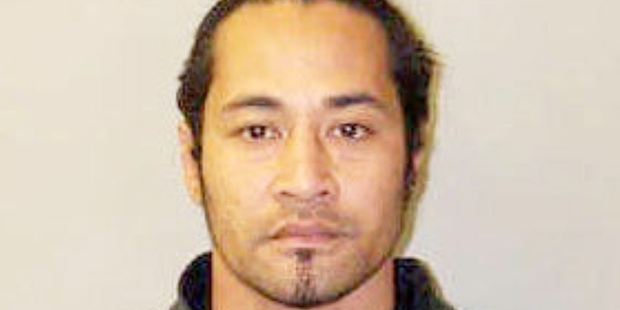 Samoa's Prime Minister made a plea for leniency for a man who avoided a rape charge for eight years after fleeing New Zealand for Samoa while on bail.
Fatu Seti, co-owner of a resort in Apia, was sentenced by Judge Grant Fraser in the Auckland District Court yesterday to four years 7 months in prison. He had been found guilty by jury trial of the rape of a 19-year-old woman on Waiheke Island.
Letters from Samoa's Prime Minister, the Speaker of the House and police chief described Seti as a "great asset to Samoa", and said his absence had already been heavily felt.
In her last moments, Ann Maguire's thoughts were only for her pupils.

Photo / AFP
The 61-year-old British teacher begged them to flee rather than witness the horrific attack on her by one of their fellow students.
One teenager said: "Mrs Maguire was screaming at the kids in the class telling them to get out because she didn't want them to see what was happening."
Last night detectives were continuing to question a 15-year-old boy over the murder of the popular Spanish teacher, who was in her last term before retiring from full-time work at the school where she spent her entire 40-year career.

Photo / AP
Prince Harry and Cressida Bonas have ended their two-year relationship after she struggled to deal with the attention of being the girlfriend of the Prince, sources have confirmed to The Daily Telegraph.
The news of their split ends talk of an engagement, with sources saying that the repeated speculation about a wedding was the final straw for the couple's relationship.
The NBA is taking steps to force Los Angeles Clippers owner Donald Sterling to sell his team after he was caught making racist comments in a recorded conversation.
Issuing about the strongest rebuke he could this morning, NBA Commissioner Adam Silver banned Sterling for life over the conversation where Sterling told his girlfriend he did not want her bringing black people to Clippers game.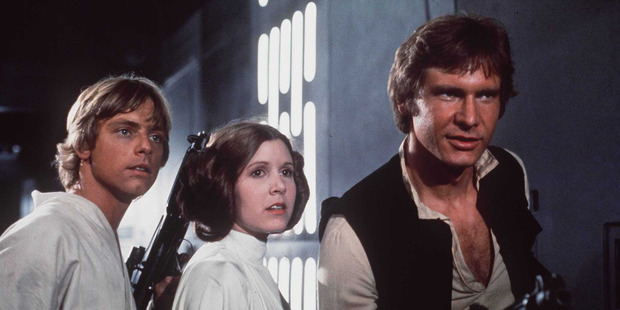 Star Wars: Episode VII finally has its stars. May the Force be with them.
After months of carefully guarded secrecy and endless internet speculation, the cast of the latest incarnation of the space epic was unveiled on the official Star Wars website by Lucasfilm and the Walt Disney Co.
Starring in JJ Abrams' new Star Wars are: John Boyega, Daisy Ridley, Adam Driver, Oscar Isaac, Max von Sydow, Andy Serkis and Domhnall Gleeson.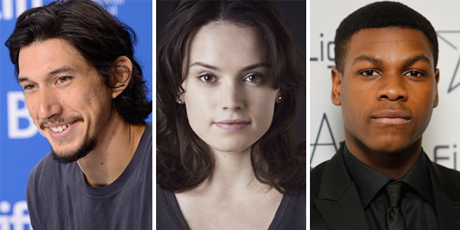 - nzherald.co.nz, APNZ, NZ Herald, AP, Daily Telegraph, The Independent