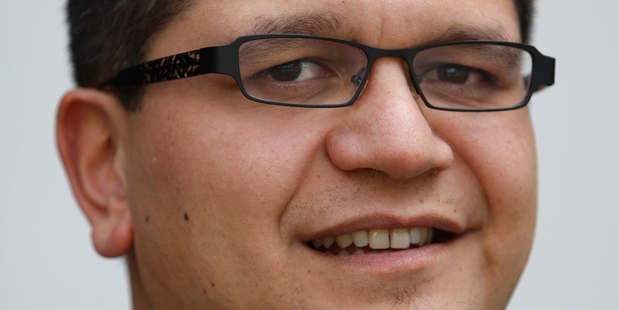 Labour has extended its deadline for the Tamaki Makaurau seat for the third time as it waits for a TVNZ report into the actions of potential candidate Shane Taurima.
Mr Taurima is expected to put his name up for the nomination, but Labour's willingness to accept him could depend on the content of a report into his involvement with Labour while he was still working for TVNZ as its head of Maori programming.
A spokeswoman for TVNZ said that report was due to be released next week.
The deadline of April 28 had now been extended for another week until next Monday. The party's General Secretary Tim Barnett would not say whether anyone had put in a nomination already.
Mr Taurima will be given a draft copy to allow him to respond before the final report was released. He resigned as TVNZ's head of Maori programming in February after emails leaked to 3 News showed he was still involved in party meetings despite assuring his bosses he had given up his political aspirations.
Mr Taurima has denied his affiliation impacted on his work or on the programmes he oversaw.
If he does stand he is likely to face a challenge from Maori TV's Julian Wilcox. Mr Wilcox did not return calls, but sources in Labour expected him to announce he would contest the seat soon.
The TVNZ review will investigate the extent TVNZ resources were used by staff for Labour-related activities and also assess the editorial independence of the shows Mr Taurima oversaw.
Labour sources said there was concern about Mr Taurima and whether he was now damaged goods because of the controversy.
Labour is aiming to win the seat back from the Maori Party, whose MP Pita Sharples has held it since 2005.
Dr Sharples' majority slumped from 7540 in 2008 to 936 against Labour's Shane Jones in 2011.
That was partly because Hone Harawira's new Mana Party was also running and split the vote but many also saw it as punishment for the Maori Party's deal with National.
The Maori Party will choose its candidate on Sunday.