Here are the top news stories today, upcoming events and the stories that will be talked about tomorrow.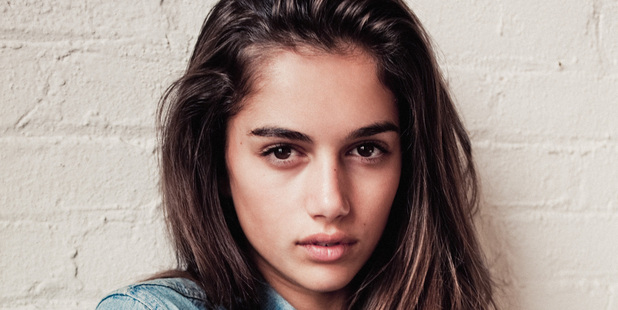 The crash happened in the Auckland citybound lanes just before 5am under the Carrington Road overbridge. One person suffered serious injuries, Inspector Kerry Watson said.
Traffic was backed up to Lincoln Road, with drivers being diverted onto Great North Road, Waterview.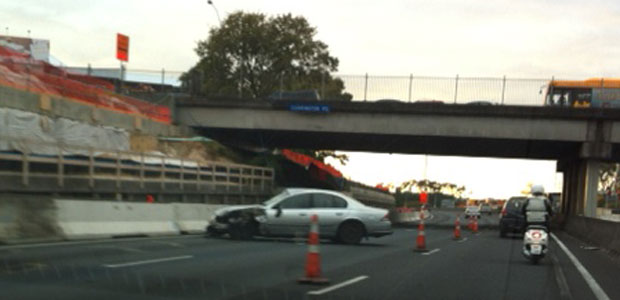 A motorist sent the Herald this photo of the crash this morning.
Reserve Bank governor Graeme Wheeler lifted the official cash rate for the second time in as many months, saying non-tradable inflationary pressures were "becoming apparent" in an economy that's picking up pace and he's watching the impact of a strong kiwi dollar on import prices.
"Spare capacity is being absorbed and inflationary pressures are becoming apparent, especially in construction and other non-tradable sectors," Wheeler said in a statement.
The Duchess of Cornwall is "utterly devastated" after her brother died from a serious head injury sustained in a fall in New York.
Mark Shand, 62, was taken to hospital after reportedly slipping while lighting a cigarette and hitting his head on the pavement outside an after-party for a charity event.


Mark Shand, left, brother of The Duchess of Cornwall. Photo / AP
A former top police crash investigator was involved in a head-on smash in almost the exact spot where mother-of-four Lysette Brown was killed on Monday - and says the road is terrible.
Stu Kearns, former head of the Waitemata Serious Crash Unit, spent 28 years working as a road cop and attended more than 1,000 crashes in that time.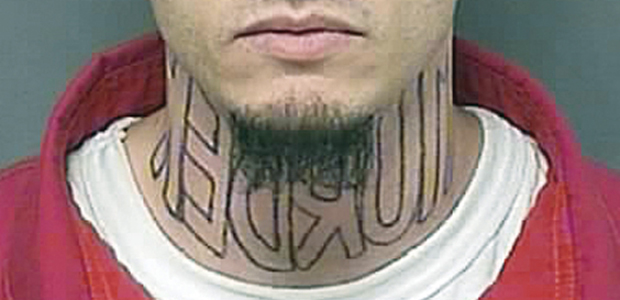 Jeffrey Wade-Chapman. Photo / AP
A defendant with the word "MURDER" tattooed on his neck wants it to be removed because he fears it will prejudice his murder trial.
A woman has described how a man bounced off the front of her car and on to her windscreen before rolling under a bus.
The pedestrian, a 48-year-old man, suffered moderate injuries after he was hit while crossing Tauranga's Fraser St about 1pm yesterday. A Tauranga Hospital spokeswoman last night said the man was in a stable condition but would continue to undergo medical investigations.

Photo / Ruth Keber
The landscape of parts of the West Coast has been drastically altered, with whole forests flattened, shelter belts collapsed and all the popular tramping tracks rendered impassable by last week's massive windstorm.
Whataroa people say the landscape will never be the same in their lifetime.
The Australian Transport Safety Bureau ruled out any link between material found on a beach in southwestern Australia and the missing Malaysia Airlines jet.
Debris described as "unidentified material" was found Wednesday on a beach near Augusta, more than 300 kilometres south of Perth, by a member of the public and handed to police.
A Kiwi teenager spotted on Instagram could soon be walking the catwalk with the likes of Karlie Kloss and Cara Delevingne after being signed by one of the world's largest modelling agencies.
62 Models manager Andrea Plowright knew Maia Cotton had the star factor and "belonged on the stage" the moment she spotted a picture of the 15-year-old on Instagram two months ago.
"She just looks amazing. She just has that versatile look where she can do edgy, she can do high fashion. She's just incredible," Ms Plowright said.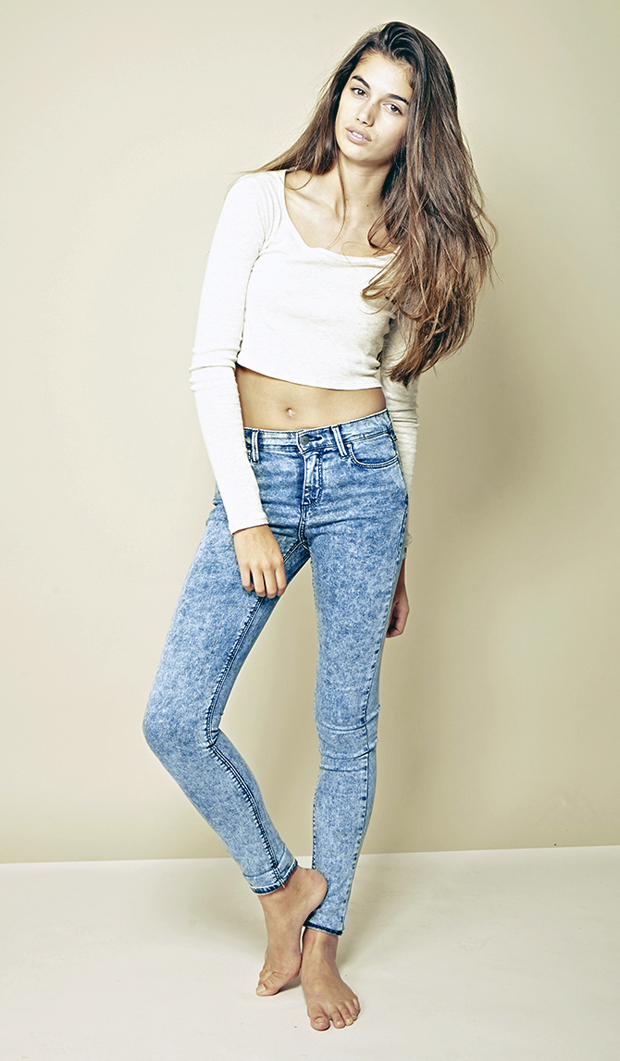 Hollywood veteran and Silence of the Lambs star Jodie Foster has married her girlfriend Alexandra Hedison, a spokeswoman for the actress says.
Foster, who made a speech at last year's Golden Globes widely seen as her official coming-out, tied the knot with photographer Hedison at the weekend, according to People magazine.
- nzherald.co.nz, APNZ, AAP, AFP, BusinessDesk, UK Independent