Here are the top news stories today, upcoming events and the stories that will be talked about tomorrow.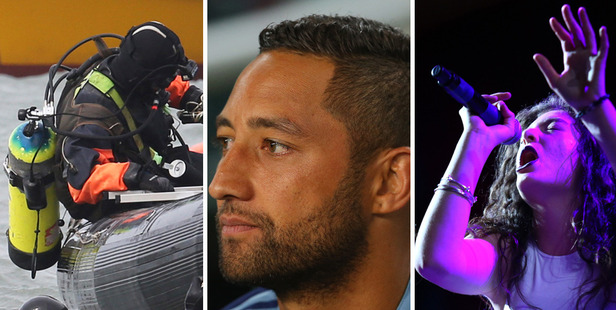 One by one, coast guard officers carried the newly arrived bodies covered in white sheets from a boat to a tent on the dock of this island, the first step in identifying a sharply rising number of corpses from a South Korean ferry that sank nearly a week ago.
Dozens of police officers in neon green jackets formed a cordon around the dock as the bodies arrived Tuesday. Since divers found a way over the weekend to enter the submerged ferry, the death count has shot up. Officials said today that confirmed fatalities had reached 104, with nearly 200 people still missing.
Speed and wet conditions are believed to be factors in a road crash that cost a 27-year-old Auckland woman her life yesterday.
Lysette Michelle Brown, from Whenuapai, was driving north on the Coatesville-Riverhead Highway northwest of Auckland when a truck travelling in the opposite direction collided with her vehicle.
Ms Brown is the director of the Coffee Chick mobile espresso, and was driving her black Toyota with her company's logo printed on the side.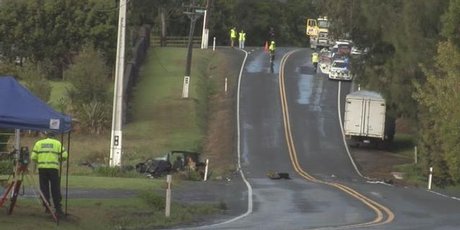 Benji Marshall is heading back to Sydney after one of the greatest flops in a sporting switch.
After just eight months - and 212 minutes of playing time - Marshall's rugby experiment with the Auckland-based Blues is over. Last night, he began planning a move back to league.


Benji Marshall with wife Zoe. Photo / AP
His agent, Martin Tauber, confirmed Marshall planned to return to Sydney shortly. "He is coming back to Sydney to try again to go back to an NRL club but we have had no chats, no negotiations, nothing. We are back to scratch."

Photo / AP
Police in Malaysia have been ordered to investigate the possibility of sabotage after yet another Malaysia Airlines jet was forced to make an emergency landing shortly after departing from Kuala Lumpur.
The captain of the Boeing 737-800, which was carrying 159 passengers and seven crew for what should have been a routine 90-minute flight to Bangalore, India, had to turn back after it emerged that one of the tyres on its main landing gear had burst during take-off.
A radical Islamic cleric standing trial in New York on global terrorism charges will this week come face-to-face with a New Zealand woman caught in a terrifying kidnapping two decades ago.
Mary Quin, 59, was holidaying in Yemen in 1998 when her small tour group was taken hostage by armed and masked militants.
Hours later, a firefight broke out between the terrorists and Yemeni government troops in which four of the 16 hostages were killed.
Dr Quin was able to escape, and later documented her harrowing ordeal in a book, Kidnapped in Yemen.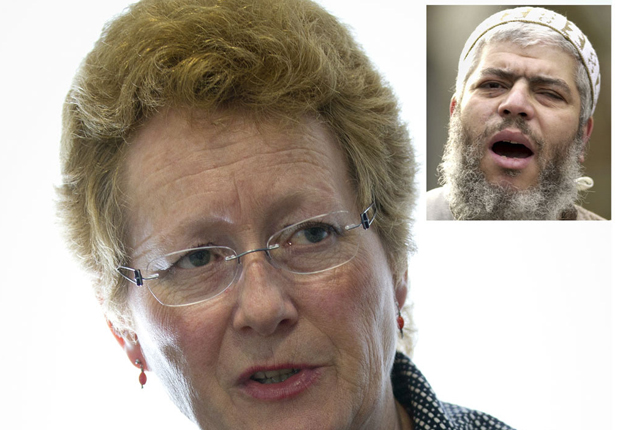 Labour MP Shane Jones' party leadership bid was part-funded by a cash donation from Sir Wira Gardiner, husband of National Party Cabinet minister Hekia Parata.
Mr Jones revealed to the Herald that Sir Wira gave $1000 and NZ Oil and Gas board member Rodger Finlay also donated money to help the MP to pay for his campaign to win the Labour leadership last September.
Ms Parata did not learn about the donation until last night.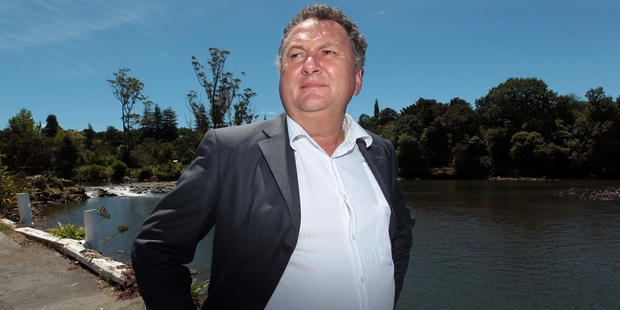 Shane Jones. Photo / Doug Sherring
Life is just fine for many Kiwis living in Australia who say they have nothing to moan about after crossing the Tasman in search of a better life.
Helen Christensen wrote to the Herald after a story in yesterday's paper revealed that Kiwis were Australia's unhappiest migrant group.
"We came here with only a suitcase each," Mrs Christensen said. "The kids settled into their new schools quickly and made many awesome friends. Within two years we had built our own home and have an awesome life here. Yes we have to pay for our education, yes we have to have private health insurance and income protection insurance, but so does everyone else.
Australia has provided us with more opportunities in the last six years than New Zealand did in the whole time we lived there."

Photo / AP
Lorde has apologised to fans after postponing her up-coming Australian tour under medical advice.
The singer was due to play eight shows, starting in Melbourne on April 24, but has been told by doctors to return to New Zealand for "immediate rest and recuperation in order to regain complete health and continue touring for the rest of the year," according to a statement from the tour's promoter.
The teen who survived a California-to-Hawaii flight inside a jet's wheel well is forcing a reexamination of protective measures at the nation's airports.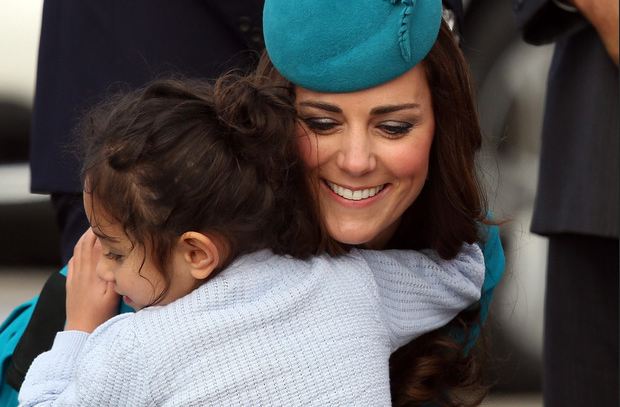 Photo / Greg Bowker
- nzherald.co.nz, NZ Herald, AP