Sir Ed and Dame Kiri in, Lorde and Sonny Bill out as list gets New Zealanders talking.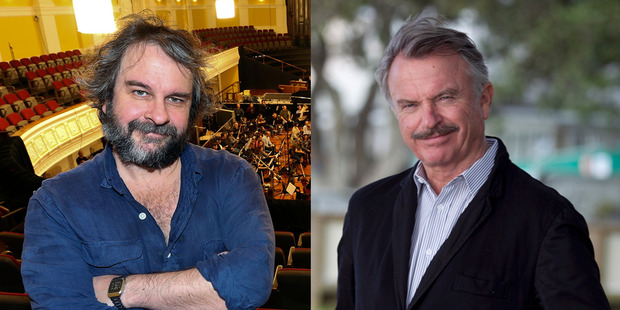 Sir Edmund Hillary, Sir Peter Jackson, Sir Peter Blake and Sam Neill are readers' nominations for the biggest omissions from a list of the coolest New Zealanders.
More than 1000 people responded to a list of the 50 coolest Kiwis, published in the Weekend Herald on Saturday.
Noting that "cool" was a hugely subjective term, readers were invited to respond to the list - headed by Victoria Cross recipient Willie Apiata - with their suggestions and criticisms.
An overwhelming number nominated Sir Edmund to be added to the list. He - with Tenzing Norgay - was the first to reach the summit of Mt Everest.
Apart from that achievement, readers said Sir Edmund's down-to-earth, humble nature and humanitarian work in Nepal were reasons for his inclusion.
Others readers judged unlucky to be left out included cricketer Sir Richard Hadlee, comedian Barry Crump, Olympic champion Sir Peter Snell and singer Dame Kiri Te Kanawa.
The more controversial inclusions on the list were Lorde, who some dismissed as a one-song or -album artist, and Sonny Bill Williams - described as "vastly overhyped".
A number of readers felt actress Anna Paquin, who took out ninth spot, should not be considered a New Zealander because she was born in Canada.
Judges of the top 50 said its members had at least one of the following: profile, originality, controversy or sex appeal.
The top 10 was Willie Apiata, Lorde, Ralph Hotere, Nancy Wake, Sonny Bill Williams, Jean Batten, Bruno Lawrence, James K. Baxter, Anna Paquin and Bruce McLaren.
The Herald will publish more readers' views this week.
For our full list, please visit: The 50 coolest Kiwis ever (+photos).