Man who later killed his children avoided charges for breaching protection order.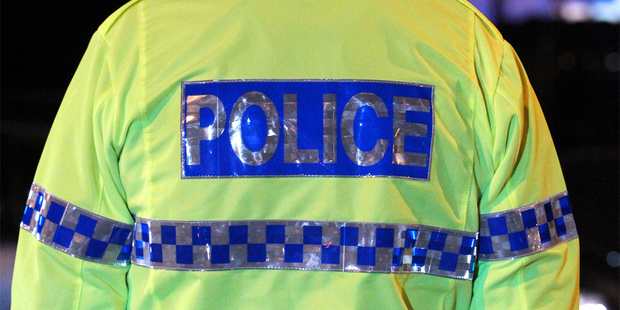 Police officers prosecuting breaches of protection orders broke their own rules six times last year by granting diversion from court, including to the man who took his life and that of his children.
Figures released under the Official Information Act show police handling the diversion programme are warned against offering the scheme to those who have breached restraining and protection orders.
Killer Edward Livingstone was one of those offered diversion, meaning he did not face court charges after his first breach of the protection order which barred him from any contact with his wife, Katherine Webb.
The granting of diversion in that case meant he appeared with a clean record the second time he breached the order, qualifying him for a discharge without conviction.
In January, Livingstone killed his children Bradley, 9, and Ellen, 6, before taking his own life.
A police spokesman said training for officers handling diversion had a strong focus "on when diversion must not be considered".
"In addition to the training programme all regional and district prosecution managers have been reminded of the requirement that staff should adhere to the diversion policy at all times."
He said the cases in which it was incorrectly granted were picked up in a standard audit which also showed diversion was conditional on those who had breached orders having counselling.
The Herald sought details of cases over the past three years in which diversion was offered for breach of court orders.
There were 12 cases in that time, of which 11 were protection order breaches and one was a restraining order breach. Of the six last year, diversion was granted twice in Gisborne, once each in Taupo, Hastings and Palmerston North - and in Dunedin, the Livingstone case.
Diversion scheme
Charges are withdrawn for people who have committed minor offences in return for meeting certain conditions ranging from an apology, community service or completing some form of counselling.