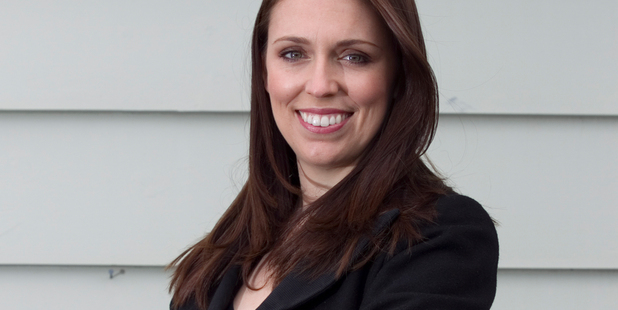 Wild weather couldn't dampen the spirit of Kiwi kindness over Easter weekend.
Labour MP Jacinda Ardern took the last rental car at Wellington Airport after her 9.20pm flight to Auckland was cancelled on Thursday.
Before leaving, she doubled back to pick up three students desperately trying to get home.
Conor Parrish was due at his cousin's wedding. Sam Tippet's friend was turning 21. And 17-year-old Tessa Hubbard wanted to see her family after her first term at Victoria University.
"It was just a situation where you could see they really wanted to get home," said Ardern.
"I just remember that sinking feeling where you feel you need to be somewhere and you don't know how you're going to get there." The group started their 11-hour trip to Auckland at 1.30am.
Ardern was praised for her kindness on Facebook, but she said she was impressed by Hubbard's parents offering to meet them in Taupo.
She said it was a coincidence that she happened to know Tessa's father Jeremy, with whom she had worked when he was chief executive of Motat.
"It was one of those lovely Kiwi moments," said Jeremy Hubbard.