The five most-read news stories this week covered the royal visit, Peaches Geldof, Ian Thorpe and the missing Flight MH370.
1. Royal visit
The Duke and Duchess of Cambridge were guests of Governor-General Sir Jerry Mateparae and his wife Lady Janine at the reception for 200, Prince William got a laugh or two with his speech and gave a few insights into his young son's sleeping habits at the state reception at Government House. Courtesy GovernorGeneralNZ/YouTube.
Prince William, his wife Kate and their son Prince George are touring around New Zealand, as part of their tour Down Under. We've been bringing you all the latest updates, images, video and social media highlights as the Duke and Duchess of Cambridge visit NZ and Australia.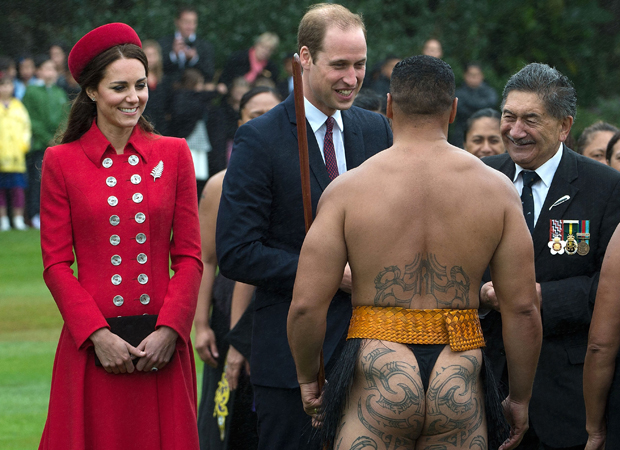 A welcoming ceremony at Government House in Wellington. Photo / Marty Melville
Read more:
• Royal Visit NZ: Live Blog
• Cheeky challenge sets off global media frenzy
• Topless cover-up claim an 'infantile prank'

2. Peaches Geldof dies aged 25
Live Aid founder Bob Geldof said his family was "beyond pain" at the death of his socialite daughter Peaches at the age of 25.
Police were called to her secluded home outside Wrotham in Kent, southeast England, but she was pronounced dead at the scene.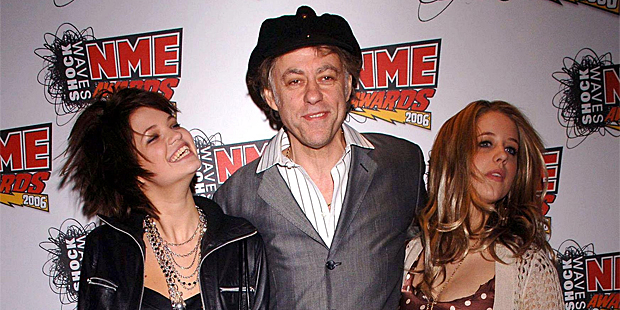 Peaches Geldof, right with her father Bob Geldof and sister Pixie in 2006.

3. Ian Thorpe in intensive care
Australian swimming great Ian Thorpe is "quite sick" in a Sydney hospital after contracting two potentially deadly infections and will never swim again competitively, his agent says.
The 31-year-old five-time Olympic gold medallist contracted the bugs after undergoing a series of surgeries on his shoulder at a hospital near his home in the Swiss town of Ronco sopra Ascona.
4. Double tragedy ends out-of-control driver's chaotic trip
Police want the power to remove incompetent or inexperienced drivers - including overseas tourists - from New Zealand roads, after a crash in which two people died.

The scene of the crash. Photo / Lynda van Kempen
The issue emerged at the inquest into the deaths of motorcyclists Grant John Roberts, 43, of Timaru, and Dennis Michael Pederson, 54, of Tauranga, who were hit by a rental car driven by a woman with little driving experience.
5. The hunt for missing Flight MH370
Searchers looking for the missing Malaysia Airlines plane have discovered new signals consistent with those emitted by so-called black boxes in the Indian Ocean, but they do not want to send a submersible down yet to look for the plane.
- nzherald.co.nz, APNZ, AP