Here are the top news stories today, upcoming events and the stories that will be talked about tomorrow.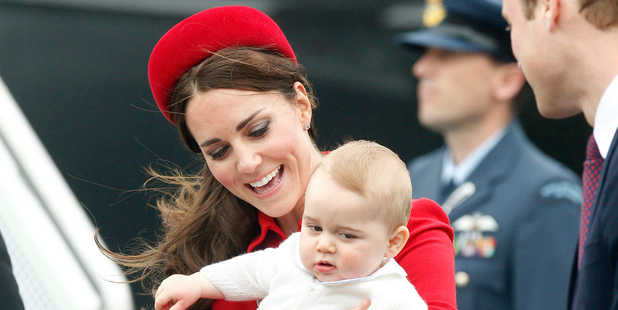 Prince William, his wife Catherine and their 8-month-old baby George touched down in a Royal New Zealand Air Force Boeing 757 at Wellington airport's military terminal just after midday.
Read more:
• Topless cover-up claim an 'infantile prank'
• Live updates
US Navy equipment has picked up signals consistent with the pings from aircraft black boxes, an Australian search official said today, describing the discovery as "a most promising lead" in the nearly month-long hunt for the missing Malaysia Airlines plane.
Read more:
• MH370 'may have flown around Indonesia to avoid detection'
A grateful swimmer wants to thank mystery visitor who pulled him to safety from strong rip at Hot Water Beach on the Coromandel Peninsula.

Ricky Robinson was saved by a tourist. Photo / Chris Loufte
Matt Elliott's fate was sealed shortly after Saturday's horror loss to the Sharks in Sydney. The club announced this morning he had resigned as coach of the New Zealand Warriors.
Read more:
• Dylan Cleaver: Should Elliott be the only one to go?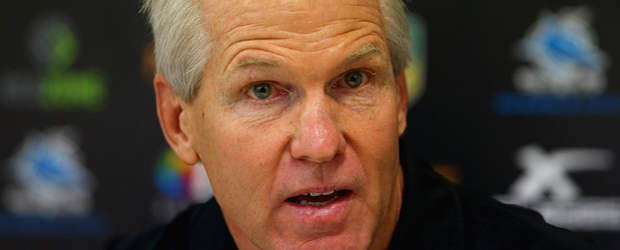 Matt Elliott. Photo / Getty Images
Fancy staring down the home stretch of a racetrack from your bedroom window? The Avondale Jockey Club is selling 9719sq m of land attached to its racecourse to try to clear its $2.75 million debt.
"Forgiveness is possible. It's common here," says Josephine Munyeli, a survivor of the ethnic violence two decades ago and now the director of peace and reconciliation programs in Rwanda for a US-based aid group.

Emmanuel Ndayisaba, right, and Alice Mukarurinda. Photo / AP
The controversy over a "selfie" photo of President Barack Obama and baseball star David Ortiz now is in the hands of attorneys, a White House official said.

Photo / AP
Modern couples who think they have all the time in the world to get pregnant and don't know the risks of alcohol, smoking and weight have been targeted in a national campaign.
Actor Mickey Rooney has died at the age of 93. The prolific actor was given an Academy Honorary Award in 1983, "in recognition of his 50 years of versatility in a variety of memorable film performances". Rooney was married eight times and had nine children.
It's a story of love lost and found. It's a story about a precious engagement ring lost in the surf on a Northland beach and found by an honest Metal detectorist six years later. Reporter Kristin Edge finds out if there is a romantic fairytale ending.

- nzherald.co.nz, APNZ, AP