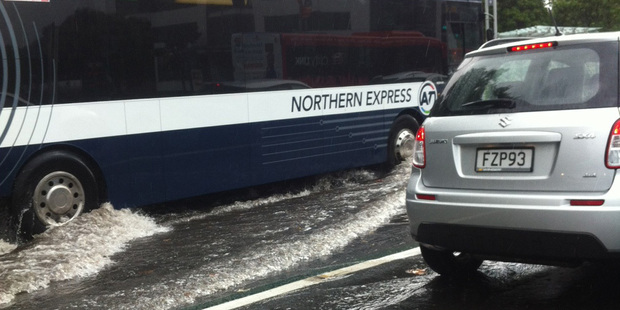 Decent falls of rain around the Auckland and Waikato regions will be well received by farmers.
Cloud bursts were significant enough to cause minor flooding in some places yesterday.
Watch: Heavy rain brings flash flooding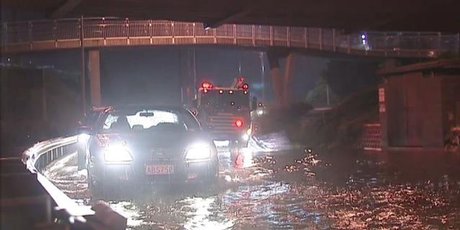 Weatherwatch analyst Phillip Duncan said it was just what a lot of people have been waiting for.
"Some of them were very heavy. Localised downpours did cause some isolated flooding and there'll be some farmers that will be very happy, especially around the Hamilton area, which missed out on rain from Cyclone Lusi."
He said there was still a long way to go.
"It is a drought for some of the farmers even if the Government hasn't declared it. You talk to some of these farmers, they're saying it's worse than it was this time last year."
Mr Duncan said there wasn't a drop of rain for those who need it in Manawatu.