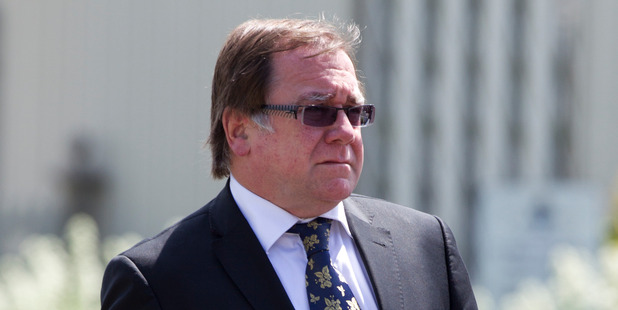 Not too much was expected when Australia went to the International Court of Justice seeking to end Japanese whale hunting in the Southern Ocean. New Zealand's representative on the International Whaling Commission, Sir Geoffrey Palmer, warned of years of delay before a ruling was announced and the chance of the decision going the way of the whaling nations.

He was right on the first point. It has taken four years for the United Nations' highest judicial body to deliver a verdict. But Australia's perseverance has been vindicated by a ruling that, in terms of comprehensiveness, has astonished those in the anti-whaling camp and surprised the Japanese.
Australia, with the support of New Zealand, persuaded the court Japan had conducted its whaling programme for logistical and political considerations, rather than scientific research. By a vote of 12 to four, it dismissed the long-standing Japanese argument that the slaughter of more than 10,000 whales in the past 25 years was for science.
The amount of peer-reviewed research simply did not support that contention. This may have been obvious, but Japan has doggedly maintained the fiction. Efforts to disrupt its whaling ships, notably by the Sea Shepherd Conservation Society, have seemed only to harden its resolve. As much as anything else, this had become a matter of pride.
Japan's response to the ruling was to note its surprise and "deep disappointment", but to state that it placed "great importance on the international legal order and the rule of law". It would, therefore, abide by the court's decision. Two things probably underpinned this reaction. First, it has bigger matters on its plate, notably its territorial dispute with China over the islands known in Japan as Senkaku and China as Diaoyu. That may yet require a similar ruling. Second, the verdict in The Hague does not stop it developing a new whaling programme that fits the judges' definitions of scientific purposes.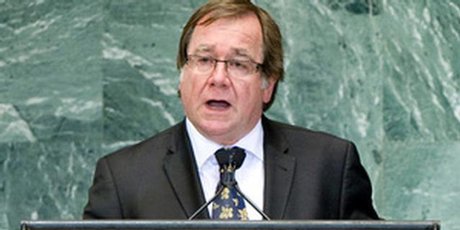 In that context, Foreign Affairs Minister Murray McCully was right to warn against any "triumphalism" over the ruling. This, he said, might encourage Japan to look to a new programme as a matter of pride. "We should just give them some space to get past that ... and having international non-government organisations and governments ramming this judgment in their face is not going to help this process."
In truth, Japan has few realistic options. It could leave the International Whaling Commission and become an outlaw whaling nation like Iceland and Norway. But that would run contrary to its statement on international order and attract further opprobrium. Drafting an alternative programme would be difficult and would generate a similar response.
Japan may be happy to accept the ruling. Whale meat, once a standard part of the Japanese diet, is no longer of importance. Only among the country's elderly is this an issue of any significance. The judgment, against which there is no right of appeal, gives a way of leaving the Southern Ocean under the guise of international law and with as little damage as possible to its pride.
Paradoxically, Japan was offered an better chance of doing just that through a negotiated compromise. Four years ago, at the IWC, a lifting of the moratorium for 10 years was offered on condition that Japan reduce its catch in the Southern Ocean from 500 whales to 400 for five years, then drop it to 200 a year. The Japanese must now regret rejecting that proposal. In response, Australia, frustrated after years of fruitless diplomacy, opted for the risky course of a court ruling.
The manner in which that has come up trumps is as welcome as it is unexpected.